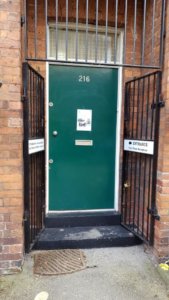 To the side of Philip James estate agents, you may have seen a green, unassuming door. This door leads to the offices upstairs, and is where you'll find one of the oldest businesses in the Heatons. Torplan has been providing print & copy services for four decades, and today they celebrated their 40th Anniversary.
I was honoured to be invited to the celebrations, and I enjoyed learning a little more about Frank Summerfield and his business. Although the celebration was to commemorate 40 years in this office, the business had actually been located above Bramley Carpets for 5 years before they moved to their current location. That's 45 years on the Moor.
Back in the 70s & 80s, the services offered by Torplan included sending and receiving text messages via Telex. The telex network was like a telephone network, but instead of handsets, they had keyboards and electromechanical teleprinters – no screens. They were used to send text based messages from one point to another. They were the precursor to the fax machine. Over the years, the Telex service was complimented with newer cutting edge technologies such as Fax, black & white photocopying and then colour photocopying. Torplan were even offering word processing services before Microsoft Word even hit the scene!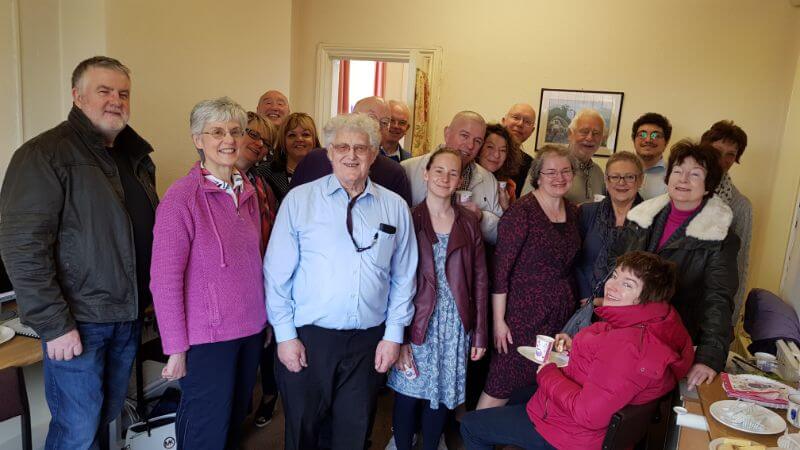 You can read more about the Torplan story, including how they got their name on the Torplan website.
I was impressed to see Frank and his colleague Anne were living the 4HTA ethos of shop local – all the snacks and nibbles at the party were locally sourced from neighbouring businesses – and he was proud to show off the fact!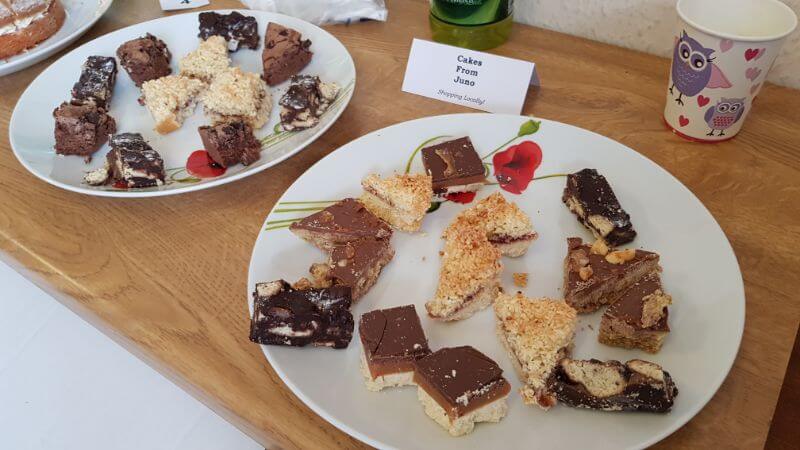 Congratulations Frank and the Torplan team and thank you for supporting the Heatons!
Nettl.com
Websites, Printing, Design - marketing that works for your business