One of the things that stands out about the Heatons is the sheer range & variety of small, independent businesses that call the Heatons their home. We all know how great Heatons businesses are, but it is amazing to see the achievements of those businesses recognised at a regional and national level. Below are the businesses recently nominated for awards and who have been accepted as members of professional organisations:
Natural Dimensions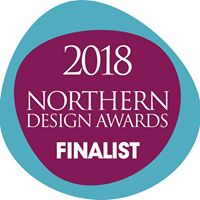 Landscape and Architecture and Urban Design
Shortlisted in the finals of the 2018 Northern Design Awards 
I Can Compose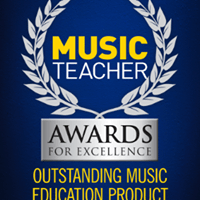 Finalist in the 2018 Enterprise Vision Awards
Finalist in the 2018 Stellios Business Awards
Finalist in the 2019 Music Teacher Awards for Excellence
Dreamscape Gardens

Adding to their list of accreditations, Dreamscape Gardens have been recently been accepted as a member of APL (Association of Professional Landscapers) and the HTA (Horticultural Trade Association)
Congratulations to all on these fantastic achievements and we hope to see even more Heatons businesses being recognised in the future.
4HTA
Making the Heatons a better place to live, work, and prosper