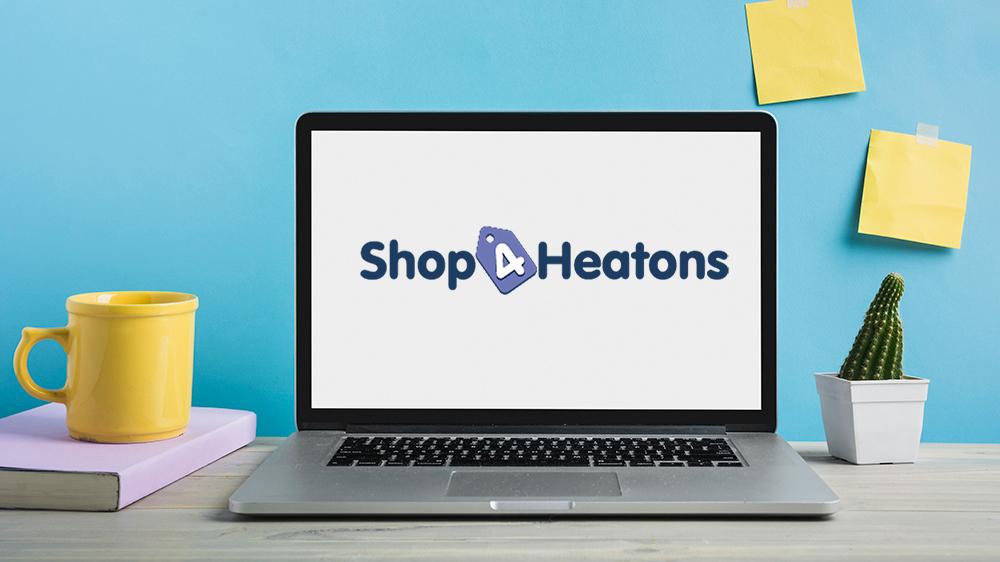 The 4HTA has developed an online shop for The Heatons and surrounding area. Shop 4 Heatons is dedicated to bringing together local businesses and local consumers with all the benefits of shopping online.
Shop 4 Heatons is an online selling platform that is open to businesses based within and immediately around the Heatons, allowing small businesses to reach more customers and allowing local consumers to access a wide range of local businesses, all in one convenient, online shop.
Coordinator
Amanda Fourie
"…
for every £1 spent with a small or medium-sized business 63p stayed in the local economy, compared to 40p with a larger business.

"
As a result of the growth in demand for online shopping and the restrictions around visiting shops and public spaces as a result of the Covid-19 pandemic, the 4 Heatons Traders Association have developed an online shop platform to facilitate shopping local, online.
How does it work?
Local independent businesses from in and around the Heatons can register as a seller on Shop4Heatons.
Each seller has their own store area where they can upload and manage the products or services they wish to be available for purchase through the Shop4Heatons. These will then be available to customers browsing the site and can be purchased individually or alongisde products and services from other sellers in one shopping session.
Once a sale is made, sellers accept and process the order, arranging local delivery or shipping to areas outside the Heatons, as well as any after-sales.
Is There A Cost?
There are three seller plans available to businesses – the basic plan is entirely free to register and to list up to twelve products. A percentage fee is only charged once a sale is made (this is on product sales ony, not any shipping costs).
Should you wish to have the option to add more products and access more features through Shop4Heatons, one of the monthly payment plans may be of interest.
How Is Each Store Area Managed?
Each seller has full control over their own store area – products can be removed or added at any time, sellers set product and shipping costs, and products can be managed through a stock control option. there is even the option to set your store to 'vacation mode' to prevent any orders coming through when you are taking a break!
How Do Customers Recive Orders?
Sellers have a choice of options for delivering products purchased through Shop 4 Heatons to customers – local delivery, local collection, or postal delivery.
Is Support Available?
The Shop4Heatons team is on hand to help businesses through the registration and store set-up process, along with general support  with store management.
Latest Blog Posts for the Project: Shop4Heatons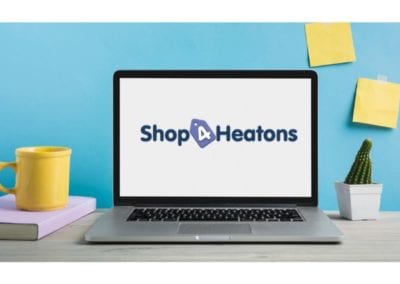 4HTA
Making the Heatons a better place to live, work, and prosper