Vital Signs & Graphics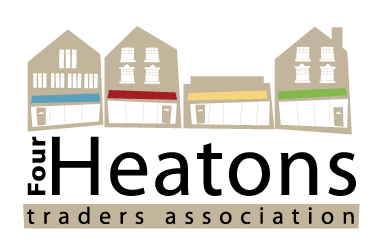 Contact Info:
Meet the 4HTA Member

Sharon Byrne
Director
Company Profile
We've been in signs since 1989! We supply and install a wide range of commercial signs - most commonly 'shop fronts', banners and vehicle graphics. Locally we've done work for some names you may recognise: Moo Boutique, Martins Letting Agents, Almond Solicitors, Room B Salon, Blue Door Flowers, SK Floors, Dreamscape Gardens, Thom's Bar, Town Bar, Pokusevski's, Kro. We'd be happy to submit a quote for your sign work - just give us a call or email me. I'm never to be found too far from a tape measure!
Sharon is a founding member of the 4HTA and has been 'chair' twice!