Nettl.com (Stockport)
Your one stop shop for design, print, websites & marketing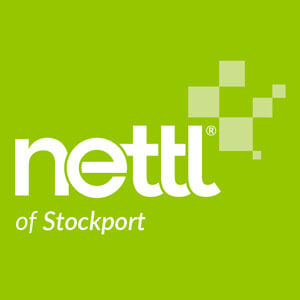 Contact Info:
135 Heaton Moor Road
Heaton Moor
Stockport
SK4 4HY
Meet the 4HTA Member

Rajeev Arora
Owner
Company Profile
We love to design! We can refresh an old logo, or create a complete corporate identity for your company.
We love to print! You may remember us as Printing.com, and we're still the same company. Nettl.com is just a new name and a new look. From the humble Business Card, to flyers, leaflets, posters, promotional items and pens right up to personalised champagne bottles! We've got samples in store, so you know exactly what the quality of the paper and print is before you commit. Our pricing is competitive and clear. And our turnaround times are guaranteed too! So when you're ready to think about your marketing and print, make us your first port of call.
We love to build websites! From simple brochure sites, to advanced e-commerce sites, we can help with all. - in fact the Four Heatons Traders Association website (yes this one!) is one we've designed! Come and have a chat, and let us help you with yours too.
Opening times: Mon-Fri: 9:30am to 5:30pm Sat, Sun: Closed.
Map