E P Muldoon Building Contractors Limited
Award Winning Local Builder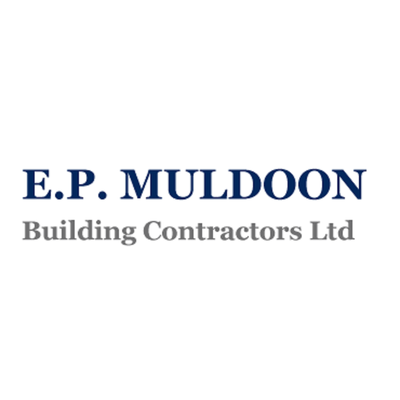 Meet the 4HTA Member
Paul Muldoon
Company Profile
We were founded in 2000, when after years of working for other local builders, we recognised that there was a shortage within the industry for a genuine quality builder. We have since become an established local firm, known for providing not just a very high standard of work but an equally high standard of service both during & post project.
In 2006 we were delighted to be awarded the top prize for the medium renovation category in the North West region of the federation of Master Builder`s builder of the Year Awards
In 2007 we were once again delighted to be awarded the top prize when we won the regional final (North West) of the federation of master builders builder of the year competition. All of our tradesmen are fully time served experienced professionals who specialise in the domestic market.
As a family company we bring with it a personalised touch as well as flexibility, we also personally program all our projects so that keep control of the timescale. This allows us to show you the impact of weather conditions, extras or delays will have on your project. This is not just an estimate generated programme of works that many builders can provide but something we create and personally tailor to your project.
Since we began we have carried out a full range of different projects, from small kitchen extensions to bespoke multi-million pound new build projects.