Integrate Hearing Ltd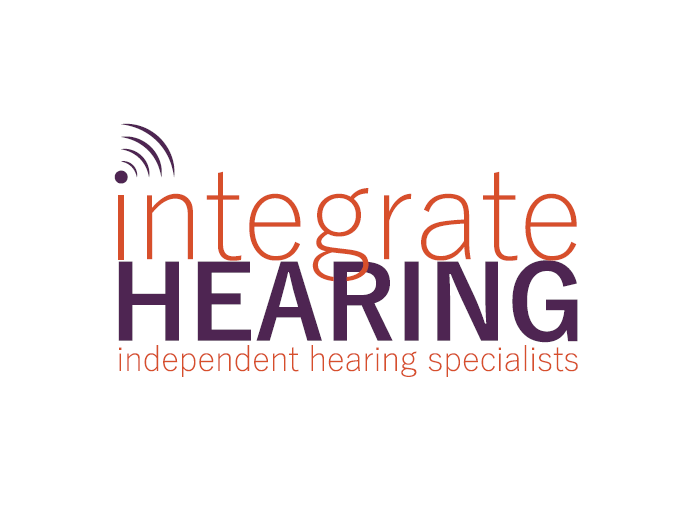 Meet the 4HTA Member
Olivia Austin
Company Profile
Independent hearing specialist Olivia Austin offers the full range of hearing services to patients both at-home and from her clinic in Ashworth Opticians, Cheadle.
At Integrate Hearing we know that our quality service far excels that of national companies and high-street chains. By choosing an independent specialist patients beneft from a choice of hearing aids from a wider range of world leading manufacturers. Their specialist is also able to provide them with unrivalled amounts of time and knowledge to make sure they are always satifisfied with the service they receive.
Services offered:
Free Hearing Tests
Ear Wax Removal
Fully comprehensive Hearing Assessments
Tinnitus Assessments and Rehabilitation
Free Hearing Aid Trials
Invisible Hearing Aids
Custom In-the-Ear Products
Hearing Protection
Olivia practices under both the Clinical Audiologist and HCPC registered Hearing Aid Dispenser titles.
If you or a loved one would like to book a consultation with Olivia please get in touch.