Stella Maris School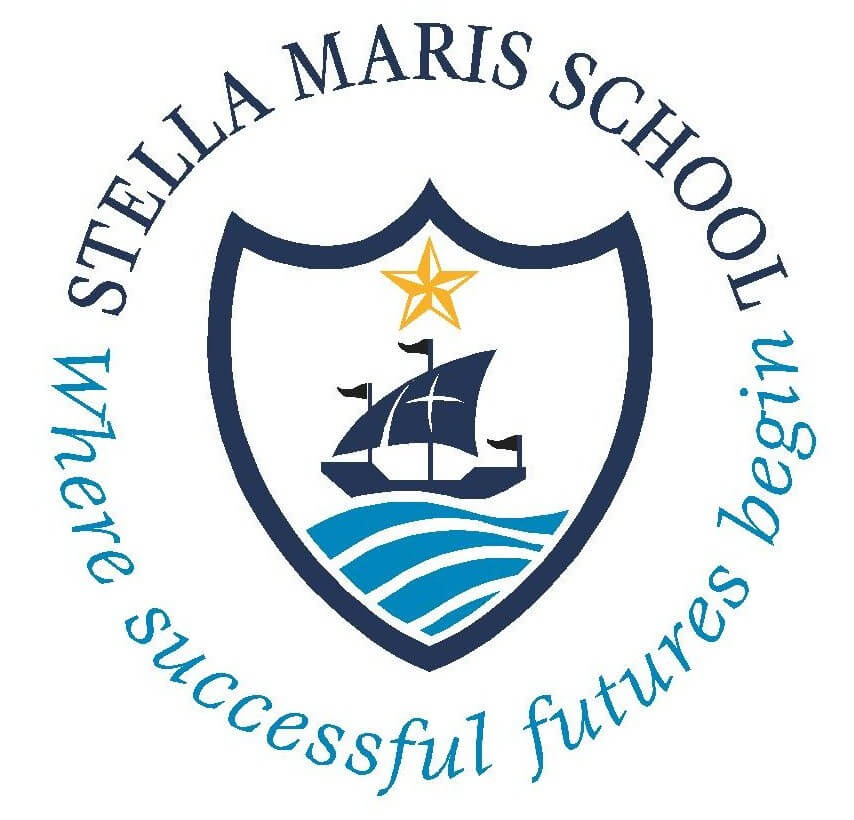 Contact Info:
St John's Road
Heaton Mersey
Stockport
SK4 3BR
Meet the 4HTA Member

Norah Johnson
Marketing and admissions officer
Company Profile
Stella Maris School is the only independent school based in the Heatons. Located in the tranquil Heaton Mersey conservation area, in a wonderful Victorian building that retains many original features, we've built a strong reputation for quality teaching, small class sizes, traditional values and our caring, happy environment. We pride ourselves on being able to give every child the individual attention that they deserve.
A few facts...
• Established in 1976 we have been serving children aged 3-11 of South Manchester for 40 years.
• The school is open to all denominations and is a non-profit making organisation
• The school maintains its excellent reputation for good class sizes - currently 14 pupils or less per class
• The school has a number of notable former pupils including former world champion swimmer James Hickman, District Judge James Hassall and musician Jessie Rose
• The name 'Stella Maris' is a Latin phrase meaning 'Star of the Sea'
Map