Time and Space Home Services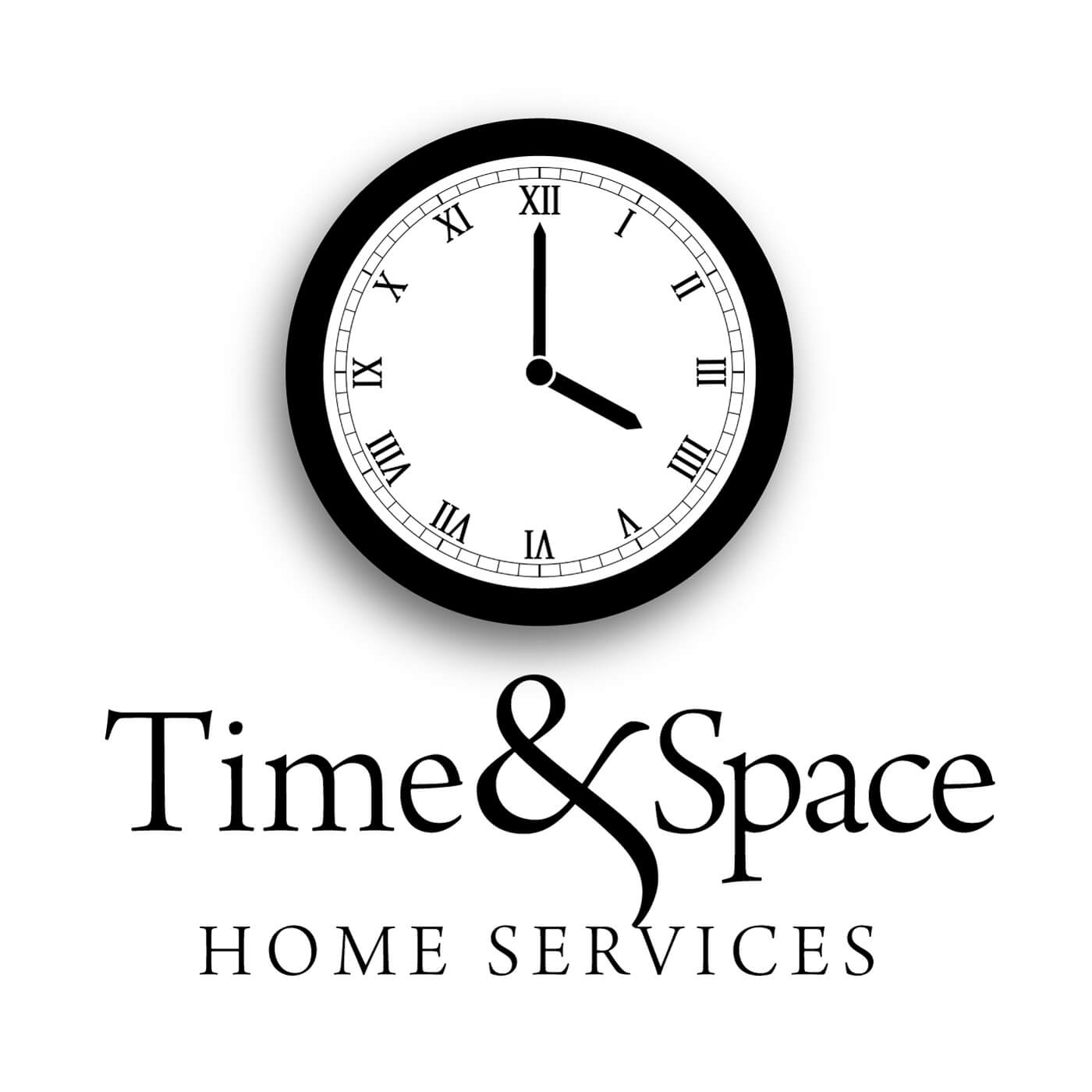 Contact Info:
160 Lloyd Street
Heaton Norris
160 Lloyd Street
SK4 1NH
Meet the 4HTA Member

Nicola Sutton
Business Owner
Company Profile
At Time and Space we want to help you spend your free time on the more important things in life, we can help you do this by completing time consuming tasks. We provide a wide range of services including event planning, collecting parcels, sourcing quotes along with any household administration. We also offer a virtual assistance service to families and businesses, so if you need a little extra help send us an email of your requirements. Whether it's a one off or a regular service you require – whatever you need our help with, we look forward to hearing from you.
Map