Natural Dimensions Ltd.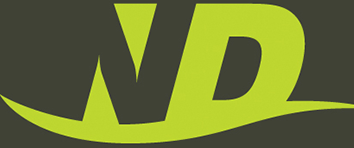 Contact Info:
4A Stanley Road
Heaton Moor
Stockport
SK44HL
Meet the 4HTA Member
Nicholas Atherton
Company Profile
Natural Dimensions is a landscape architecture and urban design studio. We design public landscapes, streetscapes and private gardens which interweave natural and built elements to produce beautiful interventions which inspire and delight.
Map