MMJ Plastering & Rendering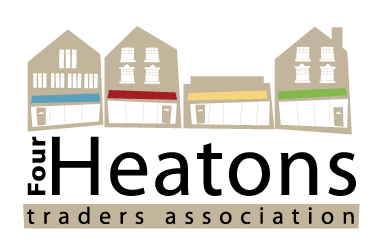 Contact Info:
3 Heaton Moor Road
Heaton Chapel
Stockport
SK4 4LN
Meet the 4HTA Member

Michael Lynch
Company Profile
Hello,​
I'm Michael from Heaton Moor based MMJ Plastering & Rendering. I've been plastering and rendering for almost thirty years and, during that time, have completed thousands of projects, both large and small, to very exacting standards.
By choosing MMJ Plastering & Rendering, you're choosing unparalleled attention to detail, quality and service. You're choosing reliable, respectful craftsmen who'll deliver on time and within budget to your precise specifications.
Map