Hol-Med Osteopathy and Chiropody
Osteopathy and chiropody, exceptional care in a nurturing environment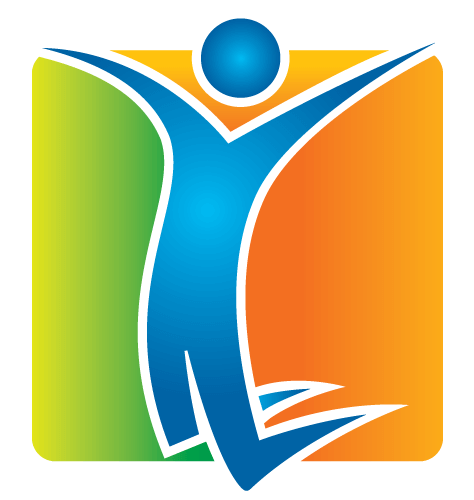 Contact Info:
665 Burnage Lane
Heaton Mersey
Stockport
M19 1RR
Meet the 4HTA Member
Margaret Gul
Company Profile
Easing pain is what we do. Our osteopaths Margaret and Jamie treat back pain, neck pain, muscle and joint problems to give quick relief and get you back to enjoying life. We give advice on how to keep your body in the best condition, we want you to get back to being pain-free and stay there.
Our podiatrists Christianne and Jeanette do full foot services to remove hard skin, calluses and corns and cut nails. Christianne also does a medical pedicure which includes a toenail varnish leaving feet feeling and looking great and Jeannette is experienced in producing orthotics (custom insoles).
We also provide Acupuncture and Homeopathy.
We combine a highly skilled team of professionals and an environment of warmth and care. Our community matters to us.
Map