Eleven Accounts Services
Local bookkeeping and admin support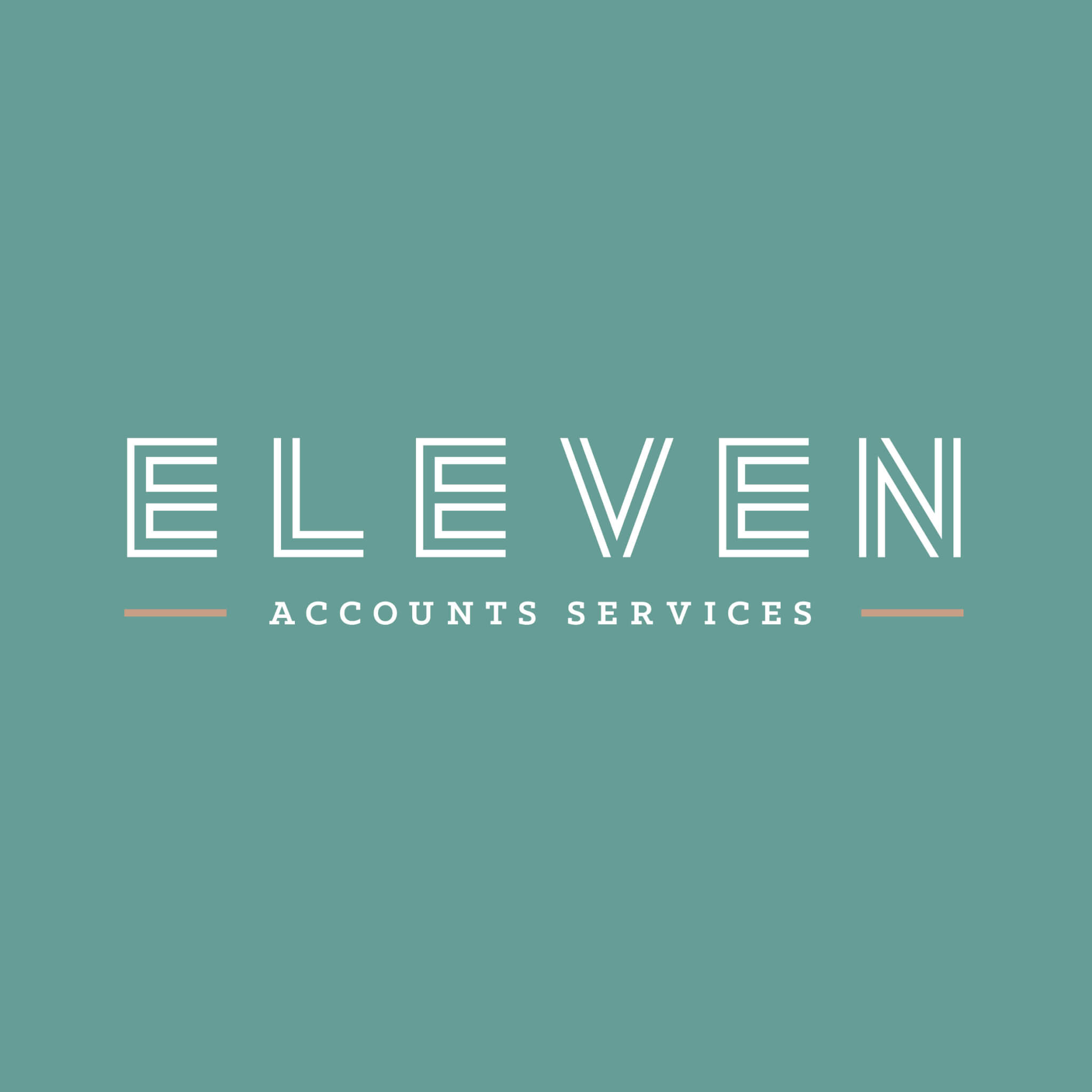 Contact Info:
Meet the 4HTA Member

Louise Ball
Company Profile
Eleven Accounts Services are licenced and regulated by the ICB. We can provide regular or ad-hoc services to meet your needs.
Our goal is to take away some of the accounting and administrative
elements of your business saving you time and money. Allowing you more time to apply your skills where needed most and ultimately gain a better work life balance.