Fountain May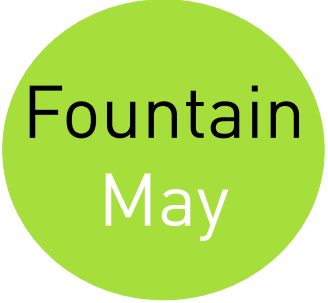 Contact Info:
Meet the 4HTA Member

Melanie Page
Co-Founder
Company Profile
We help organisations understand their audiences, whether that be customers, stakeholders or employees, and pull that knowledge into brilliant projects.
We are two dedicated, hard-working and enthusiastic Project Managers, passionate about community engagement and artisan business development.
We provide business support across all levels, to free your time to do what you love most.
Please get in touch to discuss how we can help with your project or business needs.