Utility Warehouse Discount Club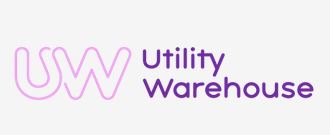 Meet the 4HTA Member

David Chapman
Company Profile
Your Local Representative in the Heatons for an Award-winning Multi-Utility Company thats focuses on Simplicity, Savings & Service.
Benefits are numerous, ranging from the (obvious) cost-savings of services compared with larger suppliers to the convenience of one monthly bill for ALL your services for the home or for the business.
Free Consultation and explanation of the service range including the major shopping discounts & the roll-out of FREE (latest technology) energy-efficient LED lighbulbs.