Dreamscape Gardens Ltd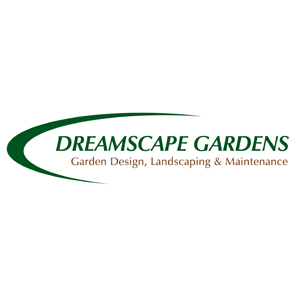 Contact Info:
157 heaton moor road
Heaton Moor
157 heaton moor road
SK4 4hy
Meet the 4HTA Member

Daniel Newby
Owner (MD)
Company Profile
We're a 12-strong team made up of two experienced landscape designers and 10 gardening operatives (including our apprentice Kyle), split into two teams: NEW LANDSCAPES and MAINTENANCE. We work in both domestic and commercial spheres - notable, local, commercial clients being David Lloyd Health Club, The Savoy and John Mellor Estates. During our 14 years, we've created hundreds of gardens both big and small: courtyards, traditional lawns and flowerbeds, living walls, ponds and water features, meadows, Japanese style gardens, and play areas. Our proudest moments have been at RHS Tatton flower show where we've won twice (silver & silver gilt)!
Map