Eudaemonia - Holistic Therapies & Hypnotherapy
Be Your Best You!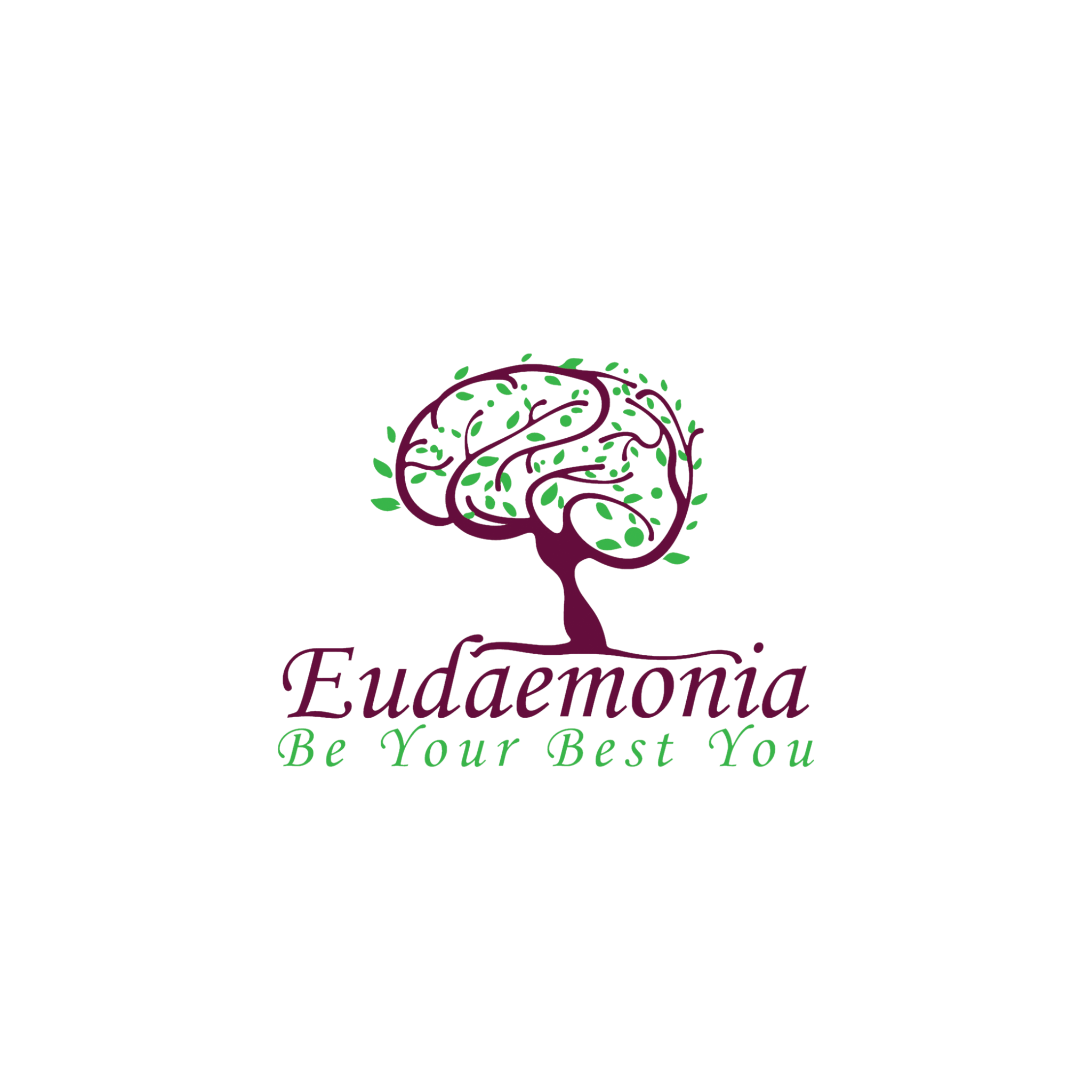 Meet the 4HTA Member
Cerys Woodhams
Company Profile
Eudaemonia - meaning 'well being', 'human flourishing'...which is exactly what I want to achieve through my treatments.
Based in Heaton Norris, I have a firm and passionate belief that everyone needs to look after the mind as well as the body!
I am a Clinical Hypnotherapist and Holistic Therapist offering a good range of therapies to allow you to look after yourself.
I am registered with the GHR, GHSC, No Hands Massage Association, and a Licensed Hypnoslimmer Consultant.
Please click on my website to see the treatments and offers I have available.
My simple Online Booking system will help you choose your treatment and appointment date and time.