ArtiSam Bespoke Limited
Bespoke event caterers, providing Quality food, Sustainably.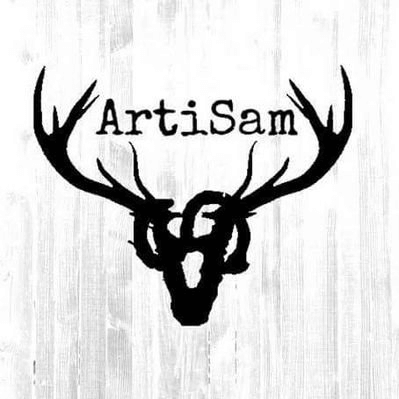 Contact Info:
Meet the 4HTA Member

Sam Dugdale
Director
Company Profile
With a combined total of 25 years experience in the hospitality industry, ArtiSam's mission is to deliver high quality event catering - whether private or public - bearing in mind the environmental impact AND minimising it where possible. Our food is always handmade, wholesome, locally sourced and lovingly prepared.
Fusing free range British ingredients with global ideas, at ArtiSam we pride ourselves on our principles – our passion is good food, our focus is environmental sustainability. 
The world has a lot to offer and we love incorporating flavours and ideas from further afield, with British free range meats and locally sourced ingredients, to ensure the great taste doesn't come at a great cost to the planet we love.
We cater for meat-eaters, vegetarians and vegans alike, offering deliveries or catering out of our custom built units, wherever you need us. In our fleet we have a converted vintage Rice trailer, a bespoke tricycle capable of serving hot dishes, alcohol, or ice cream, and various gazebo set ups to suit.
We only use meat and dairy from free-range farms as the quality and sustainability of the produce we use is of the utmost importance.  We also provide 100% biodegradable pots, plates and cutlery as all these little things can make a big difference.
All dishes and complimentary sauces are handmade and as such we can ensure all dietary requirements are catered for, whether gluten-free, dairy-free or nut-free.  We're also happy to tweak dishes to suit personal tastes, location or theme. We believe in delivering unique experiences and delicious food with as little environmental impact as possible.