Enso Accountants Limited
Accountants of the future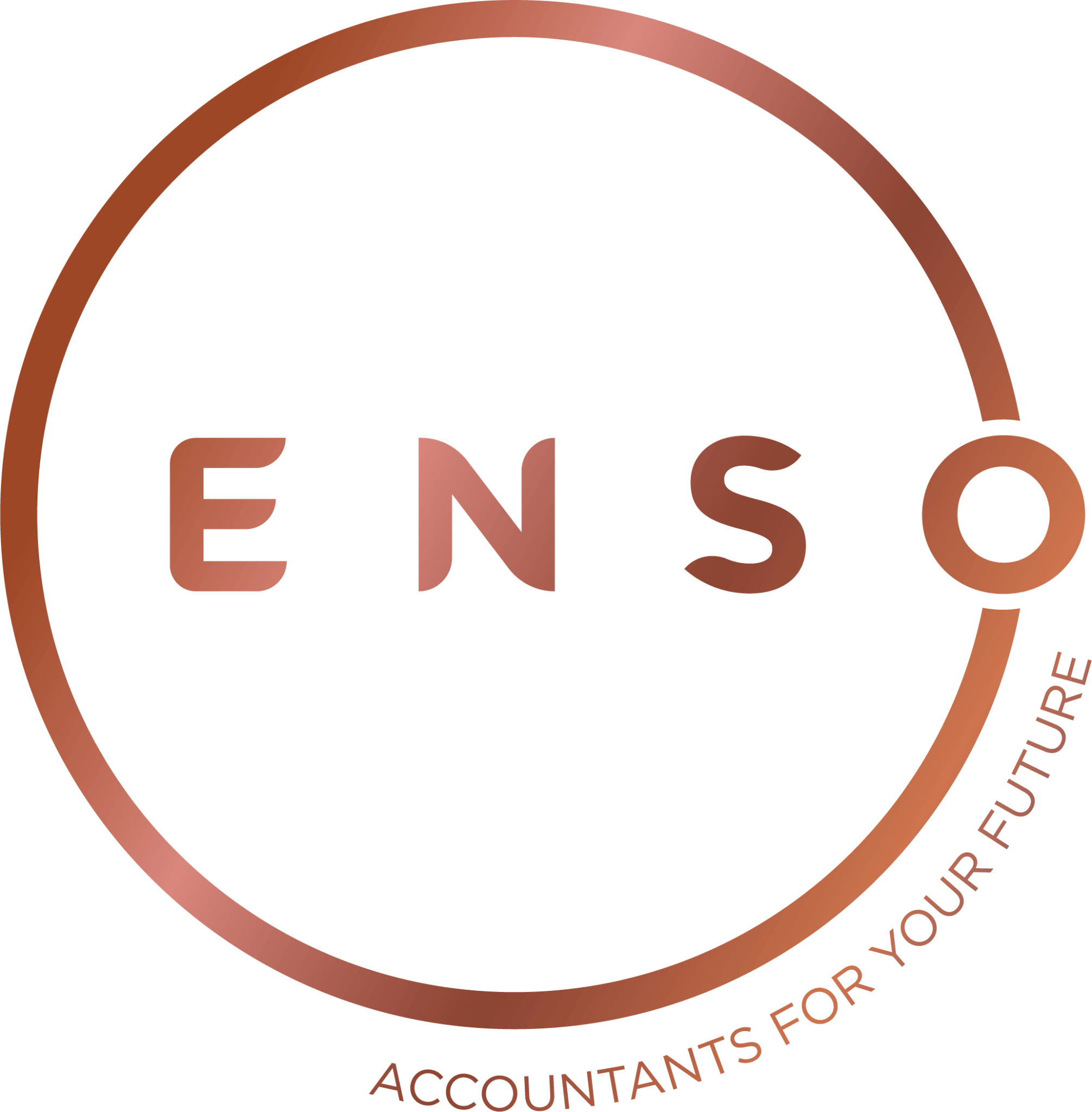 Contact Info:
Meet the 4HTA Member
Adam Nurbhai
Company Profile
Your passion is your business. It is your creation and your vision for the future. These are the passions that inspire us. Let Enso guide you on your business journey; through the highs, the lows, the successes and failures. We'll be with you every step of the way.
With Enso, your goals and aspirations are always in sharp focus. Sure, we do all the things that you'd expect from a chartered accountancy firm; payroll, R&D, VAT, management accounts and tax returns. Whether you need to file your annual accounts or want a fully outsourced service, Enso is here to help.
However, it's the things that you might not expect from an accountancy practice that square the Enso circle. You've been courageous in starting your business, let us provide the financial guidance that's vital for growth and success. We'll bring a more strategic, informative dimension to your business accounts providing you with expert insight and direction. By blending our deep experience with cutting-edge technologies, Enso delivers an accountancy service that's fit for the future. Your future.