Mrs Frisbee's All Naturals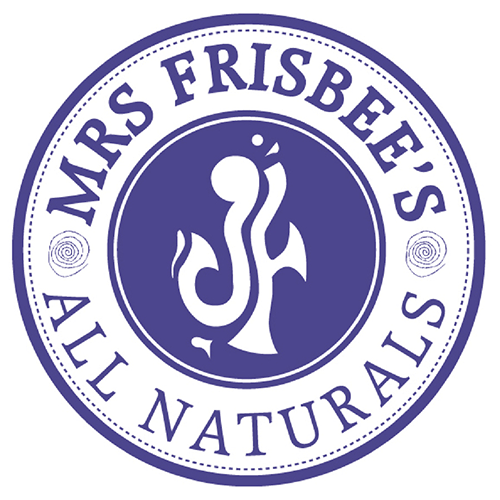 Contact Info:
Meet the 4HTA Member
Julie Frisbee
Founder / Director
Company Profile
Handmade natural bath, body and skincare products.
We formulate and hand-make all our products, which we sell through our online store.
Our products contain only the finest quality natural ingredients, which are ethically-sourced and enviromentally-friendly.
All our products are free from:
Parabens
Sodium Lauryl Sulphate (SLS)
Sodium Laureth Sulphate (SLES)
Synthetic fragrances
Petrochemicals
Lanolin
Mineral oils
Methylisothiazolinone
Artificial colours
Trade enquiries welcome - visit our trade website www.mrsfrisbeesallnaturals.com