Dotted Lines Events
Freelance Events Specialist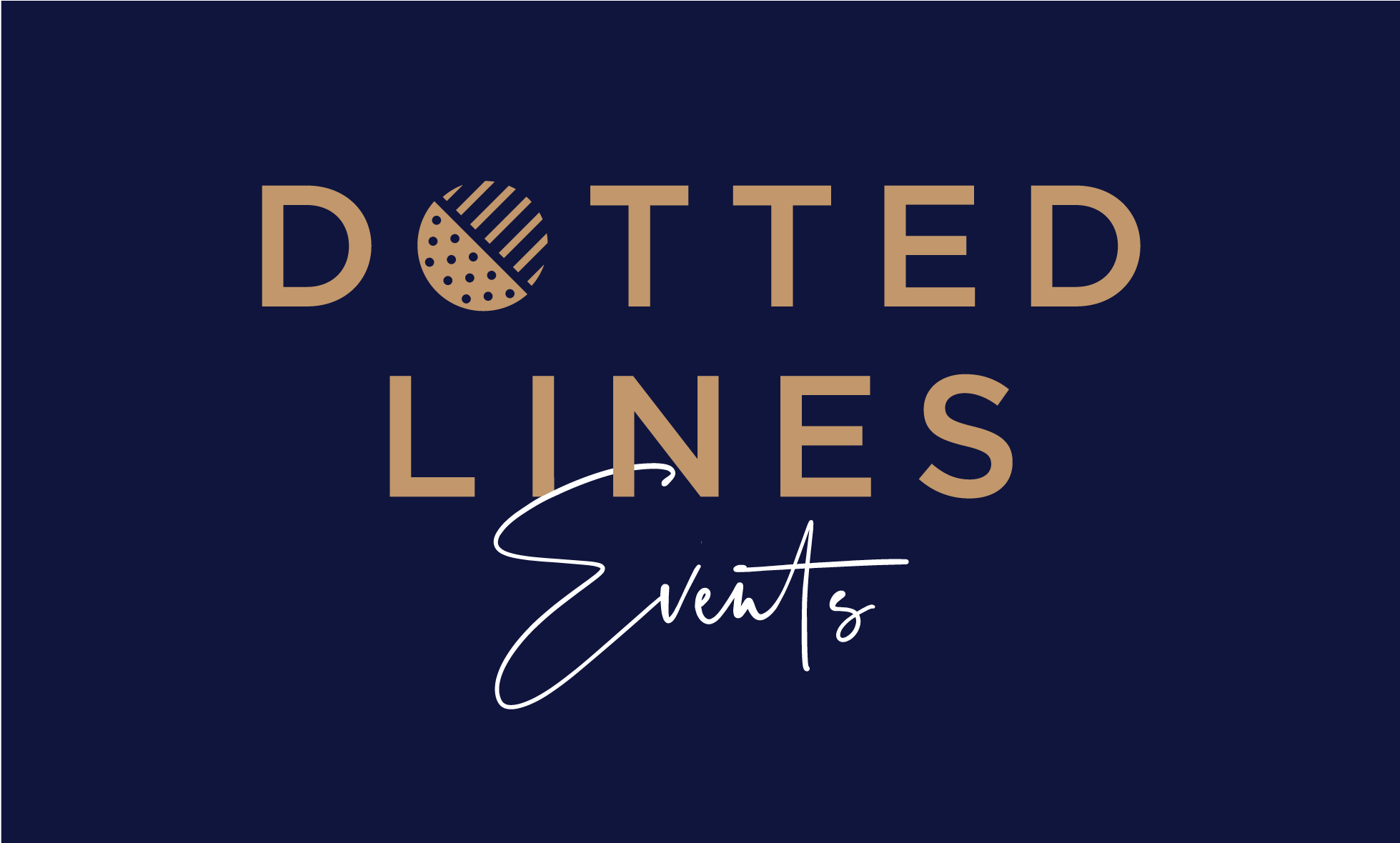 Contact Info:
Meet the 4HTA Member

Jennifer Houlihan
Director
Company Profile
Jennifer from Dotted Lines, brings 17 years of knowledge in live events.
With experience spanning food and beverage operations, hotels, conference venues, venue finding agencies and production companies and events agencies.
Spending 10+ years as Operations Director at an award winning Manchester production company working with well known corporate brands to produce a range of events from conferences, awards dinners, experiential events, pop ups, parties, outdoor events and many more, means Jennifer knows what works and what doesn't.
Delivering events can be stressful, but Dotted Lines works seamlessly within your business to ensure your events are on budget, on time and that every detail is executed beautifully.