Acacia Homecare Stockport & Manchester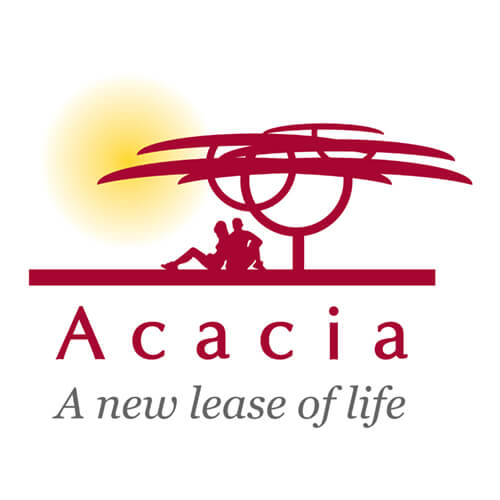 Contact Info:
1A Portland Grove, Heaton Moor
Heaton Moor
First Floor, 1a Portland Grove,
SK4 4AA
Meet the 4HTA Member

Amy Stone
Owner
Company Profile
Welcome to Acacia Homecare, we are a Domiciliary care organisation, that provides care to the community.
The word care is often misunderstood. People tend to think that professional care entails patching people up, sorting out all the problems to bring the person back up to some sense of 'normality' and then leave them to go on their way and get on with it.
But think about the people around you that you care about. You want to see them happy, you want to see them thrive and enjoying life, you want to spend time with them, getting to know their dreams and then do what you can to see them achieve those dreams. We care in exactly the same way that you care.
Whether you are looking for a once a week house-keeping visit, support to get to an appointment, an hour of personal care to 24 hours care, or from companionship to specialised care services. please give us a call.
We believe in more than just helping you get ready in the morning, You have a choice and we want to help you do the things that you want to do.
Map