83 Clean Limited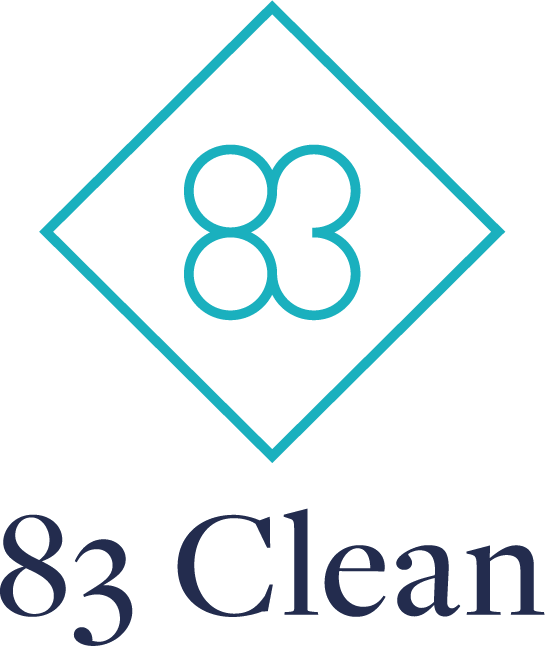 Meet the 4HTA Member

83 Clean Limited
Managing Director
Company Profile
We clean so you can live
We are an experienced team of professional cleaners that uses eco-friendly products to improve your standard of living at home.
Every one of us knows how crucial a clean environment is to a happy life, so we take our vast domestic and care home experience into your home to make a real difference.
We pride ourselves on removing the unnecessary stress of maintaining a clean home from your life so you can concentrate on what really matters.
Map