I can compose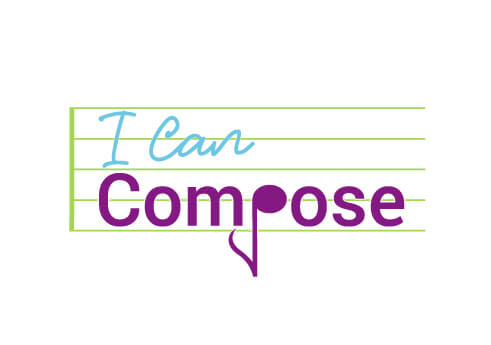 Meet the 4HTA Member
Rachel Shapey
Company Profile
I Can Compose is the first website dedicated to GCSE and A level Music composition
Are you struggling to get started with your composition?
Do you need a bit more help with developing your piece?
Do you want to learn how to get top marks for your music coursework?
Then you've come to the right place…
Here you will find helpful teacher-written guides to help you with your music composition coursework, discussions on music education issues, links to all the exam boards with explanations on how each mark scheme works and lots more!