Fountain May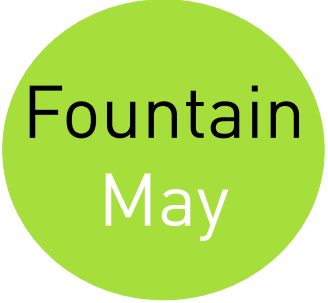 Meet the 4HTA Member

Melanie Page
Co-Founder
Company Profile
We help organisations understand their audiences, whether that be customers, stakeholders or employees, and pull that knowledge into brilliant projects.
We are two dedicated, hard-working and enthusiastic Project Managers, passionate about community engagement and artisan business development.
Please get in touch to discuss how we can help with your project or business needs.