Heaton Moor Dental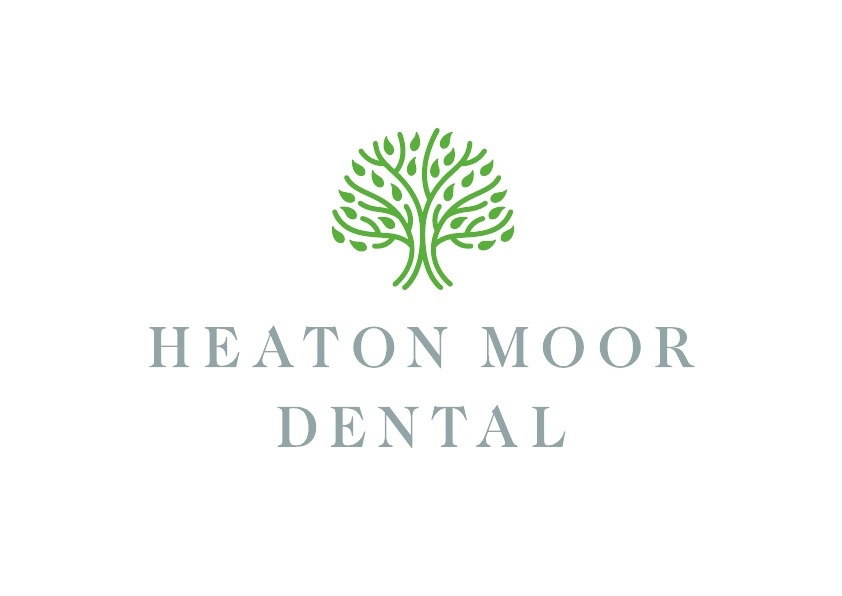 Contact Info:
32 Heaton Moor Road
Heaton Moor
Stockport
SK4 4NX
Meet the 4HTA Member
Vaibhav Vyas
Company Profile
New Private Dental Practice located within Heaton Moor Medical Practice. Offering general dentistry for the whole family. Our focus is on providing 'First Class' dental care in a luxurious setting but at a competitive price. We achieve this via a small but highly trained team working cohesively for each individual patient; consisting of two dental practitioners, a dental therapist, a dental nurse and an additional patient liaison nurse.
Apart from general dentistry we offer dental implants, teeth straightening and whitening, smile makeovers, facial aesthetics and anti-ageing treatments.
Map