Independent Care Agency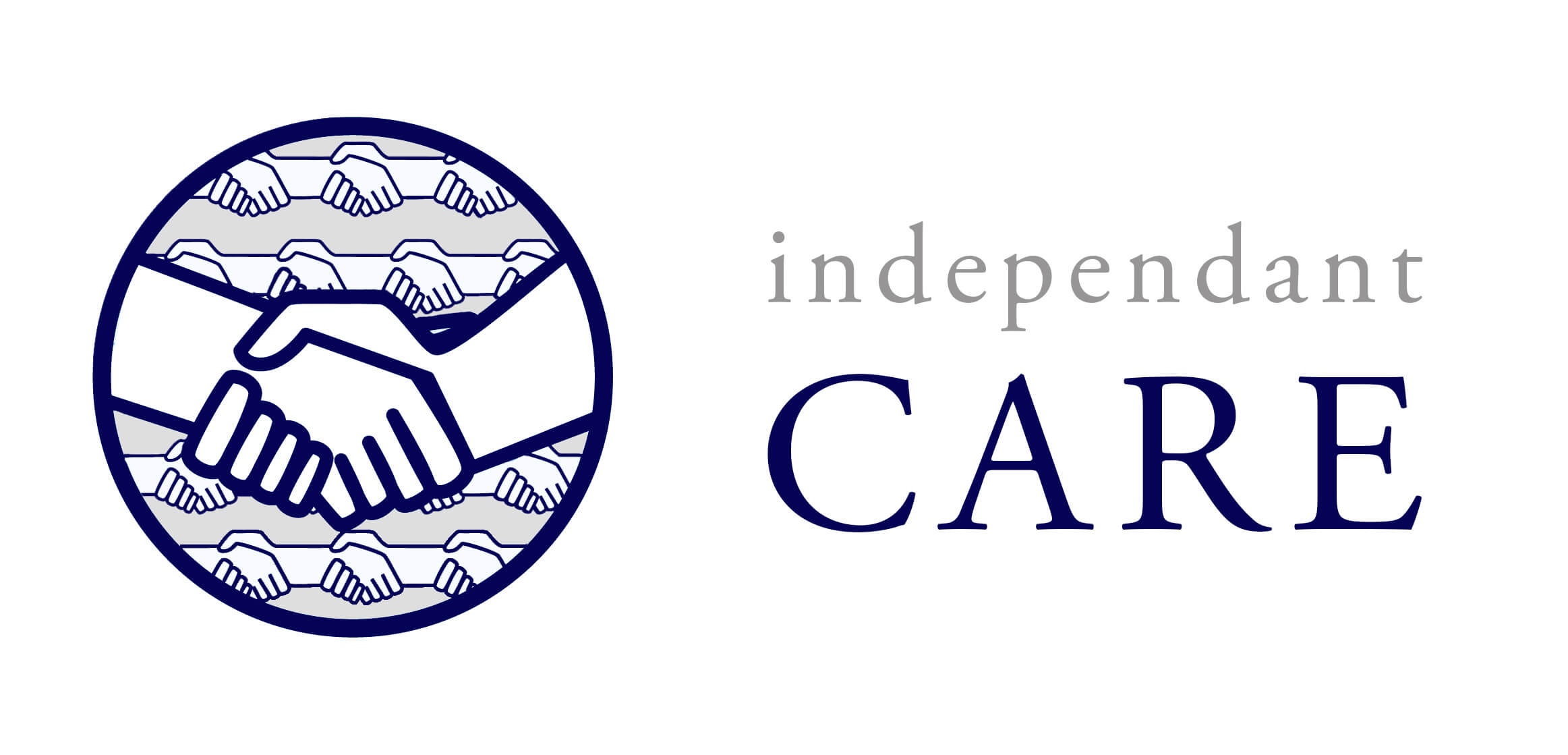 Meet the 4HTA Member
Anne Buckley
Company Profile
Started by Anne Buckley in the attic of her home in 1989, Independent Care Agency has grown to become one of Stockport's key Social Care organisations. Trusted by both clients and Stockport Adult Social Care Services, with Anne still the managing director who values the personal contact she has with all our services users and her staff.
We have always been committed to providing the highest standard of care in the community and to further this aim, we were a Founder Member of the UK Home Care Association (UKHCA) and remain a committed member of this national organisation set up to promote high standards of home care. We abide by its Code of Practice for Care Workers. We are also approved by Stockport Adult Social Care Services as an accredited home care provider.
Independent Care employs over 30 care workers, and several of them, and of our clients, have been with us for over 20 years.
Anne's interest in caring began aged 7 when she joined the St John's Ambulance despite the official joining age being 11! After leaving school she trained at Stockport College , going on to work for local authorities in a variety of settings, including with children and people with learning difficulties, finally specialising in the care of older people.
She has both professional qualifications and considerable management experience in all aspects of Social Care. Her qualifications include, amongst others, a B.A. (Hons.) degree in Social Care.
Independent Care is guided by the following principles and ideas: placing clients at the centre of everything we do; a concern for the quality of life; recognising and supporting the individuality of clients and supporting our care workers.
Map