With the current restrictions in place, many of our local businesses have been offering alternative services or have set up from home, juggling work with home schooling and, generally, adapting to what has become the (temporary) 'new norm'.
We asked our members to tell us how they are getting on – here are their stories:
I Can Compose
This has been the main project for the last couple of days – sorting out the office!
The photos show 'work in progress' (we have a LOT of sheet music!) and 'job done'!
I've accepted that I won't manage as much creative work in the next few months – those courses I'd planned will have to wait until autumn. But I did have my little helpers on hand to assist with decluttering and cleaning shelves (we learnt about turn-taking with who held the cloth and polish 😂)
I am currently working on an A level composition resource…let's hope I've got enough energy in the evenings to work on it!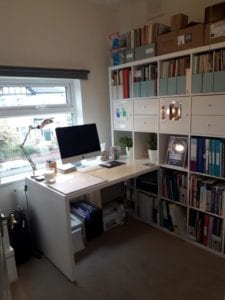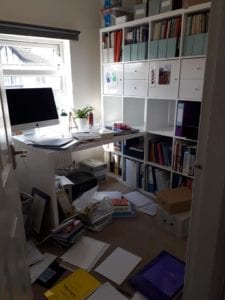 The Hughes School of Motoring
What do you do as a driving instructor when you are temporarily unable to take students out in a car for lessons? Well, you set up virtual driving lessons over WhatsApp! Hilary Hughes has adapted to be able to continue to teach learner drivers and minimise the disruption to her students.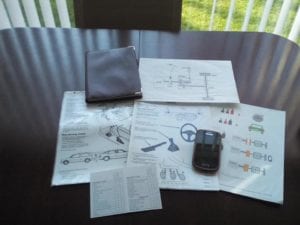 Here's a pic of Working From Home Day 1 vs Working From Home Day… (er, what day is it?).
Anyway, spot the difference!
🙂
Nettl of Stockport is still open! We've been busy updating customer websites with corvid-19 notices and we're building a couple of new websites at the moment too – due to be launched in the next few days! We've also been helping a lot of our clients get to grips with the world of video-calling. if you need a hand with any aspect of working from home, just drop us a line!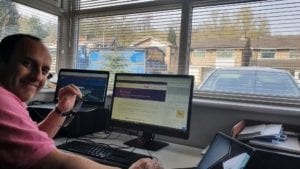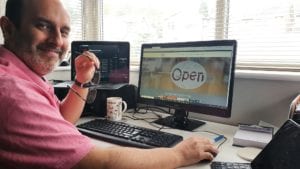 Leoni's
Unfortunately, as with many food & drink establishments, Leoni's has been unable to remain open while current restrictions are in place. But, that doesn't mean you have to miss out – get cooking with Leoni's by following some of their favourite recipes. Keep an eye on Facebook and Instagram for new recipes.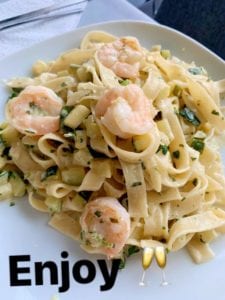 Pokusevski's
Another local business that has unfortunately had to temporarily close it's doors, but you can still enjoy Pokusevski's cakes at home with Zoran's  video guides to some of their most loved sweet treats – get baking with Zoran on Facebook and Instagram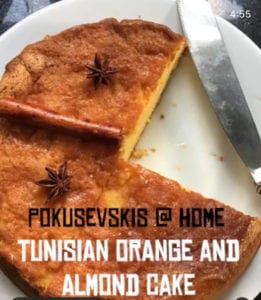 Heatons Home Styling
Switching to online virtual staging services in this current situation for anyone who is thinking of putting their property on the market once the current restrictions change. Heatons Home Styling is now offering a video walk through of the property and advice on the necessary repairs, decoration, decluttering and styling in order to get the property in the prime state for selling. Heatons Home Styling are also able to prepare a quotation and take bookings for rental furniture and accessories to turn empty properties into show homes.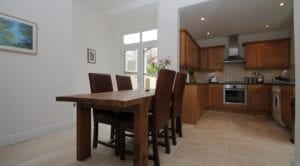 The Spice Yard
With current restrictions in place and disruptions to 'normal operations', many businesses have been looking at ways to adapt their usual offer in order to meet the needs of the current climate. Ordinarily, The Spice Yard would be found at artisan markets around Greater Manchester and Cheshire with their range of freshly ground spice blends. As markets are currently unable to operate, The Spice Yard has recently introduced a 'Friday Take Away' option with freshly made vegetarian curries delivered for free within the Heatons.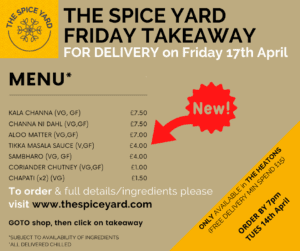 4HTA
Making the Heatons a better place to live, work, and prosper