Part Time Floor Staff Needed
Skills Required: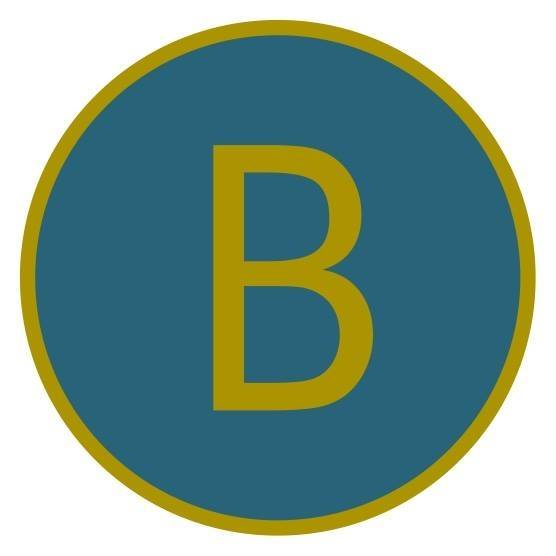 Role Description
Belding's is a contemporary American diner.
Offering brunch, lunch and dinner with a healthy side of cocktails, beers, gins and vino, Belding's looks to bring a city center offering to the suburbs. Due to the increasing interest in our opening date, we're looking to hire a dynamic and motivated person with great personality that can help us stamp our name on the local community and surrounding areas.
To start you'll be part of a small and valued team but, for the right person, you'll grow as we grow.
The future member of our team will:
Be responsible for the general care of the floor including taking orders via table service
Assist the team in day to day cleaning duties
Possess the ability to work well under pressure
Be able to follow instructions well
Have a pro-active and motivated attitude
An outgoing and friendly personality
Have the ability to carry a tray with confidence
Hours: 10 - 20 but can be flexible for the right person.
Weekends: Yes
Evenings: Yes
Days: Yes
Gratuities: Yes - excellent
Job Type: Full-time
For further information or to apply for this position, use the contact details below.