HR Advisor (part time)
Skills Required: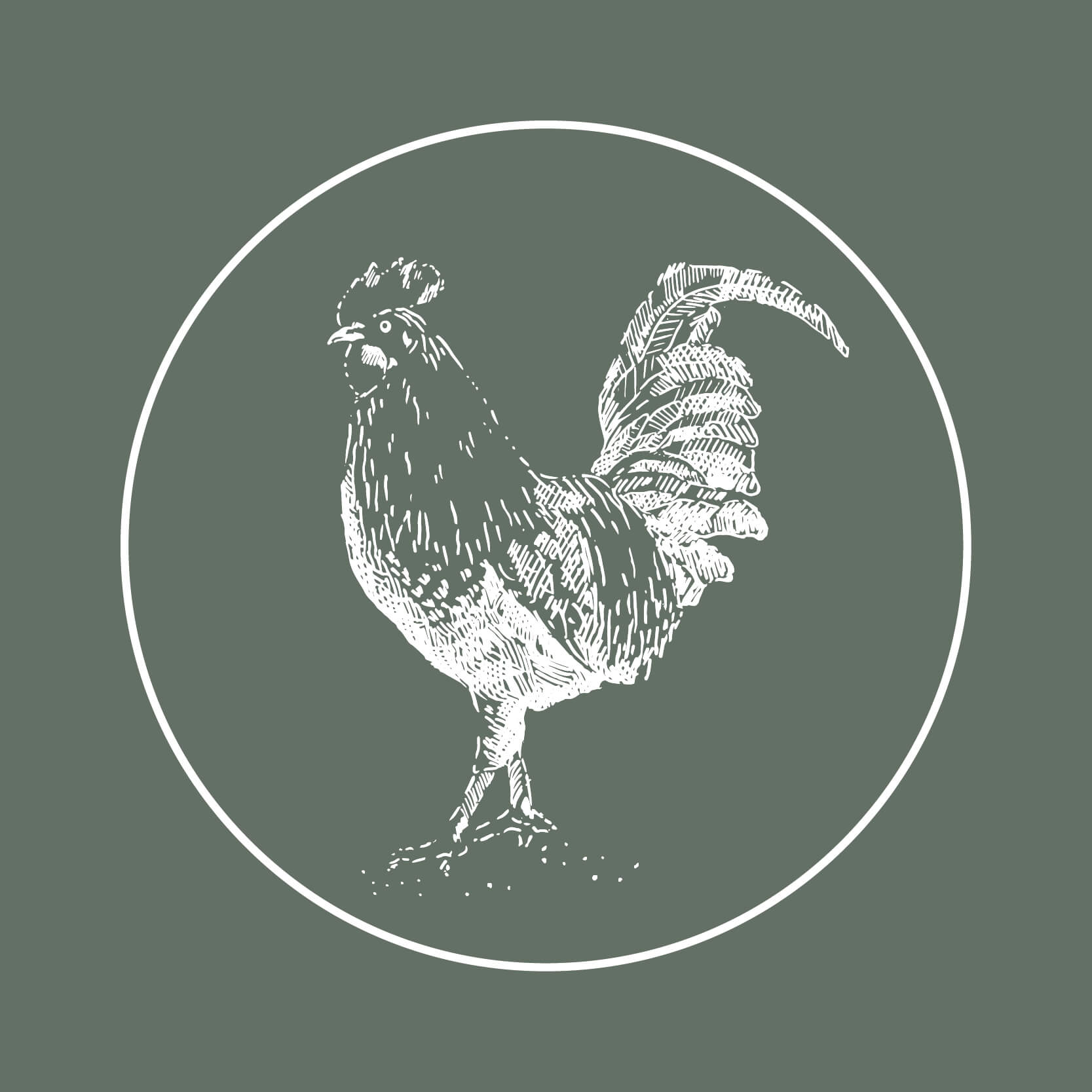 Role Description
The Northern Restaurants Group are the team behind brands such as the Dockyard, La Cantina, Fika and more recently the Stockport Produce Hall.
We are now looking for a part time HR Advisor to support our 11 F&B sites across Manchester and Cheshire. This is a truly generalist role in a busy fast paced environment which will give the successful candidate ongoing exposure to a wide range of HR responsibilities.
Key responsibilities will include:
Creation, development and implementation of HR policies and procedures
Dealing with complex ER issues in line with current employment law and Company policies
Handling disciplinaries and grievances up to and including dismissal
Partnering with managers to advise on business strategy and change management
Advising managers on recruitment strategy, promotions and succession planning
Creation and implementation of training programmes across the Group
New site inductions including advising on pay grades, recruitment, training, inductions, health and safety and risk assessments
Payroll collation, processing starter/leaver information and financial and MI reporting for the Head of Finance
The ideal candidate will be CIPD qualified or working towards the qualification. Ideally you will have experience in a fast paced environment across multiple sites, and be confident dealing with complex ER casework. A strong up to date knowledge of employment law is required. As a growing business, we see our people as our most valuable asset therefore experience in partnering and coaching managers is key.
This is a part time position, with days to suit the successful candidate; however Mondays are mandatory due to the nature of the role. Travel to our sites across Manchester and Cheshire will also be required.
For more information and to submit your CV, please email sky.kimber@northernrestaurants.com
For further information or to apply for this position, use the contact details below.
Roost
Restaurant & Delivery