Full Time Commis Chef
Skills Required:
A minimum of one year cooking.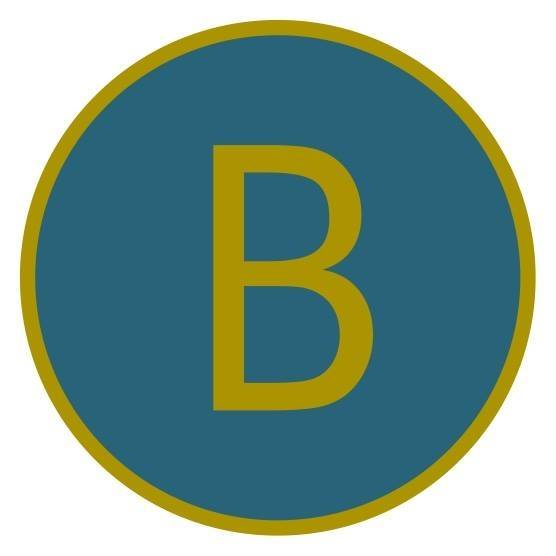 Role Description
Opened in October, Belding's has quickly solidified a reputation of authentic American dining; ranging from its personable yet professional service, great drinks selection and top notch food!
The role we have available would suit a chef of Commis level, as training on our style of food is given, no previous experience with it is necessary. The only requirement is a can do, motivated attitude and the desire to create excellent freshly prepared food!
The ideal candidate will have:
* experience in a fast-paced kitchen environment
* the ability to work solo or part of a tightly knit team
* a minimum of one year cooking
* strong hygiene practices
Hours: maximum of 43
Weekends: Yes
Evenings: Yes
Holidays: 28 days per annum (pro rata)
Immediate start available
Job Type: Full-time
For further information or to apply for this position, use the contact details below.