Full Time Chef and Front of House Staff
Skills Required:
Experience required in a similar environment.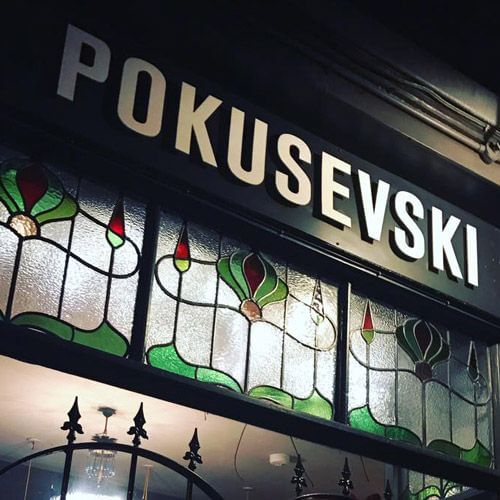 Role Description
Based in Heaton Moor, Pokusevski's is known for its homemade offer including; quiche, soups, salads, cake and great coffee!
To help us develop even further we would like to recruit a Full Time Chef and

 

Front of House Staff. We are looking for people who are:
friendly and approachable
customer focused with a positive outlook

Have experience in a similar environment

We can offer you: 
Good working atmosphere
Flexible working hours
Limited evening work as we only open Thursday, Friday and Saturday evenings.
Monday, Tuesday and Wednesday we open from 9am to 4/5pm
Send a CV or an introductory paragraph to info@pokusevskis.com or apply through Facebook and we will be in touch! 
For further information or to apply for this position, use the contact details below.