7.5 Ton Driver
Skills Required:
CAT C1 Driving Licence (upto 7.5 ton)
DQC (CPC Card)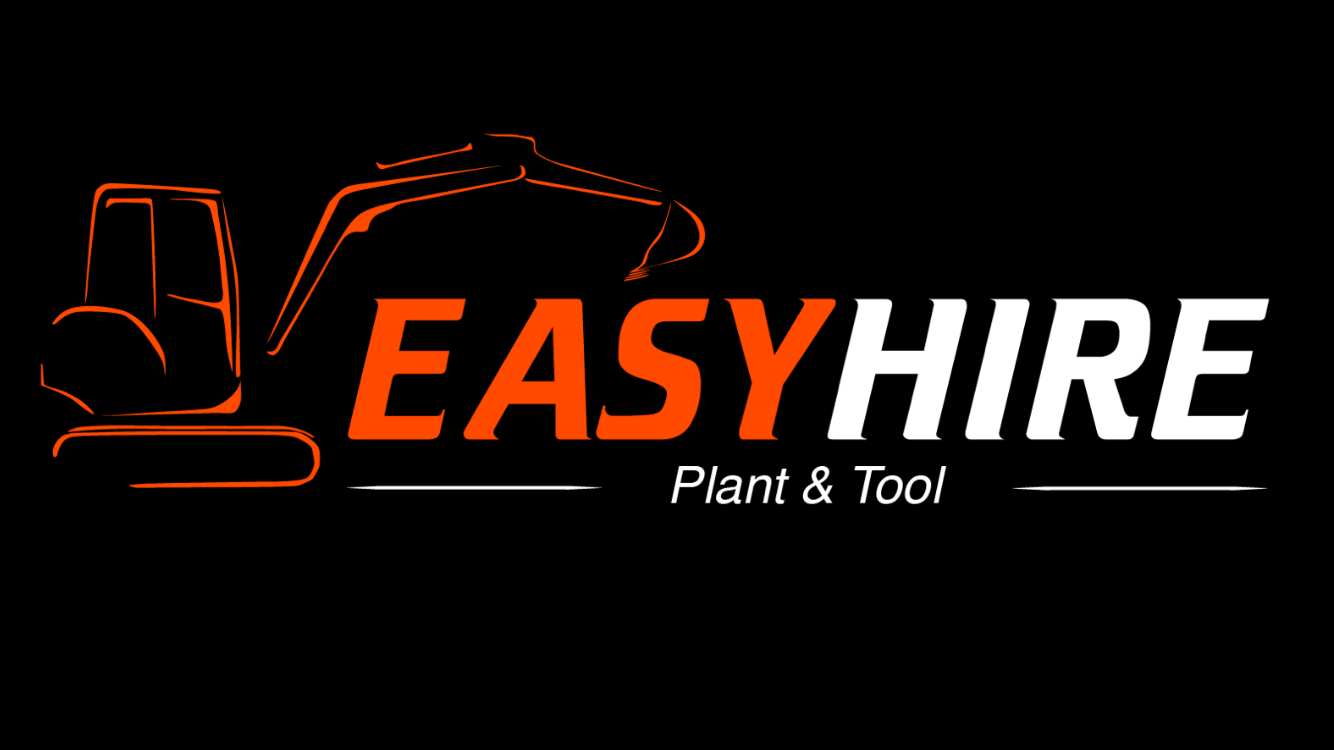 Role Description
CAT C1 Driver required to join family run Plant & Tool Hire Company.
Preferably with Clean licence but could accept upto 3 penalty points.
Must have CPC card (DQC)
Previous experience in the industry preferable but not essential.
The Job Role involves:
Working for a family run Plant & Tool Hire Company in Stockport.
This is a hands on driving role.
The job will mainly consist of the delivering and collection of a range of different Plant Machinery and Tools.
Candidates must be able to work as part of a team and be able to provide outstanding customer service at all times and be able to work under their own initiative.
Some Heavy lifting maybe involved.
Candidates will also need to be able to perform other hands on ad-hoc duties helping to ensure the business operations run smoothly assisting other members of the team when required such as answering the phone and helping in various aspects of the job when needed.
Basic computer knowledge is preferred but not essential.
Additional training in other areas will be provided where necessary.
Working hours:
Mon-Fri 7am-5pm Including 1 hour Lunch and Breaks.
Overtime expected as and when required.
Salary is negotiable on experience.
Job Type: Full-time
Please send CV to jobs@easyhirestockport.com
For further information or to apply for this position, use the contact details below.