During the week leading up to Easter back in April, the 4HTA organised the first Heatons-wide trail.
The idea behind this was to create a fun, free activity for the Heatons community while, at the same time, increasing footfall into and around Heatons shops. Business were asked to create their own 'egg' – either to reflect their business or a design they particularly wanted to create – and display the 'egg' in their shop window during the week leading up to the Easter Weekend. As this was the school holidays, it meant that there was plenty of opportunity for the trail to be completed in stages and generate footfall around the Heatons throughout the entire week, rather than just on one day.
We created a downloadable trail sheet, listing the shops taking part, and asking children to complete the names given to the eggs or simply tick them off. Many shops also gave out treats for those taking part to collect along the way. And, I have to say, it all got a little competitive amongst businesses over who created the best egg! A full gallery of the egg-creations can be found over on Facebook.
The trail was well received by both the community & local businesses and, as such we are planning a number of themed trails throughout the year. In October, there will be a Pumpkin Trail to coincide with Halloween, while at Christmas, there will be a festive trail which will begin on the day of the Heatons Christmas Festival and run throughout December. Look out for details on our events page as they are confirmed.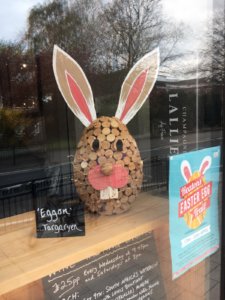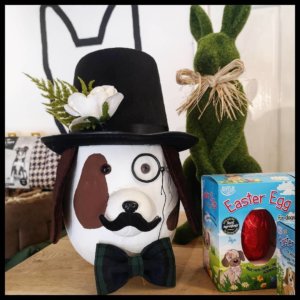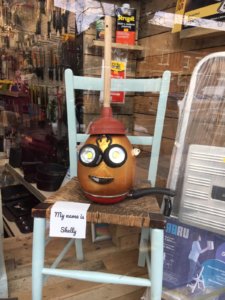 4HTA
Making the Heatons a better place to live, work, and prosper