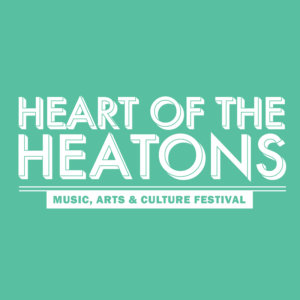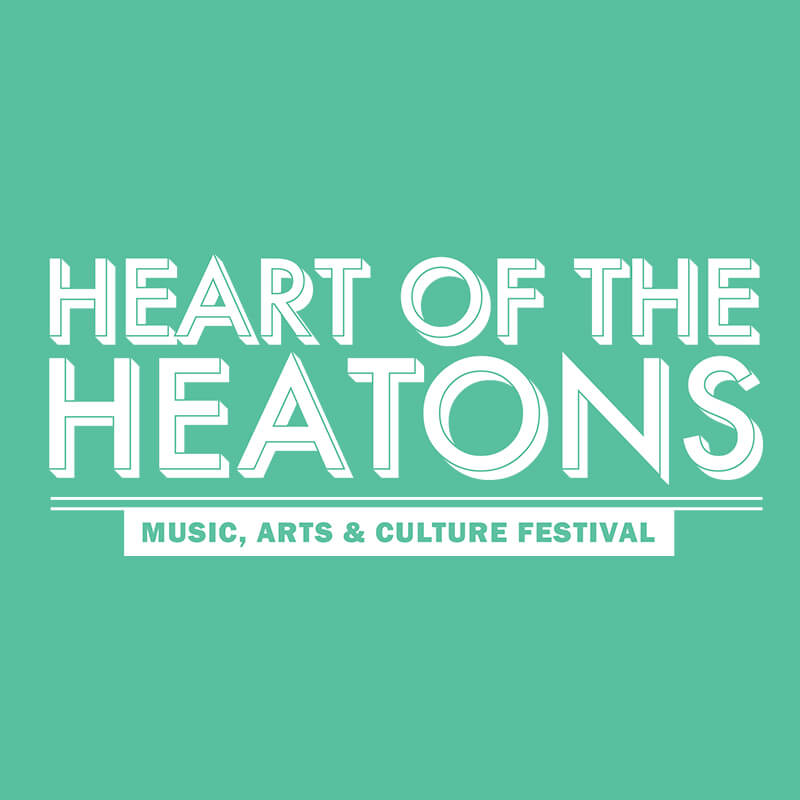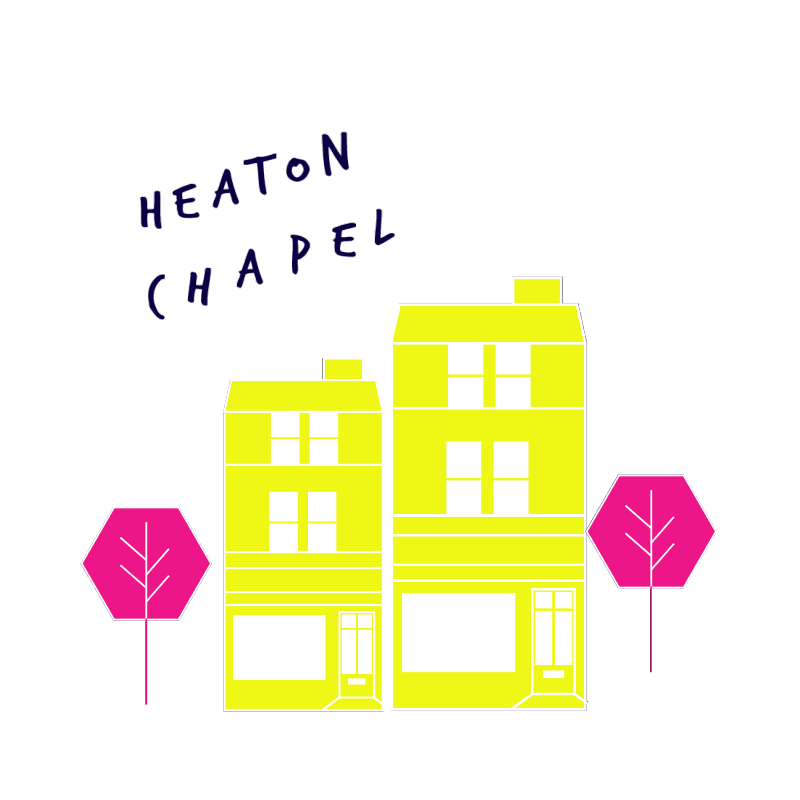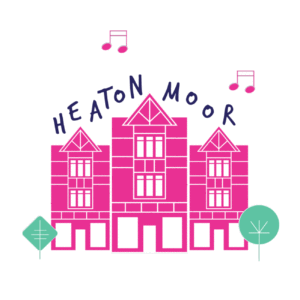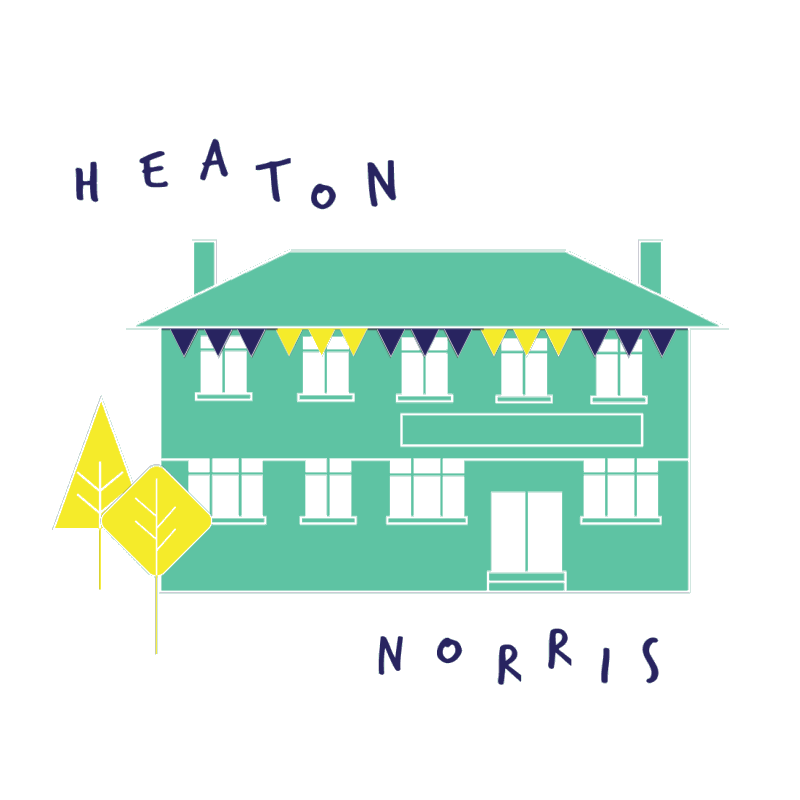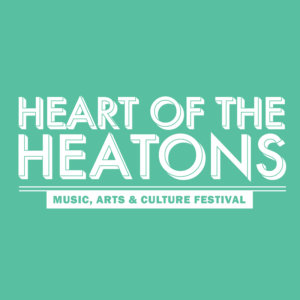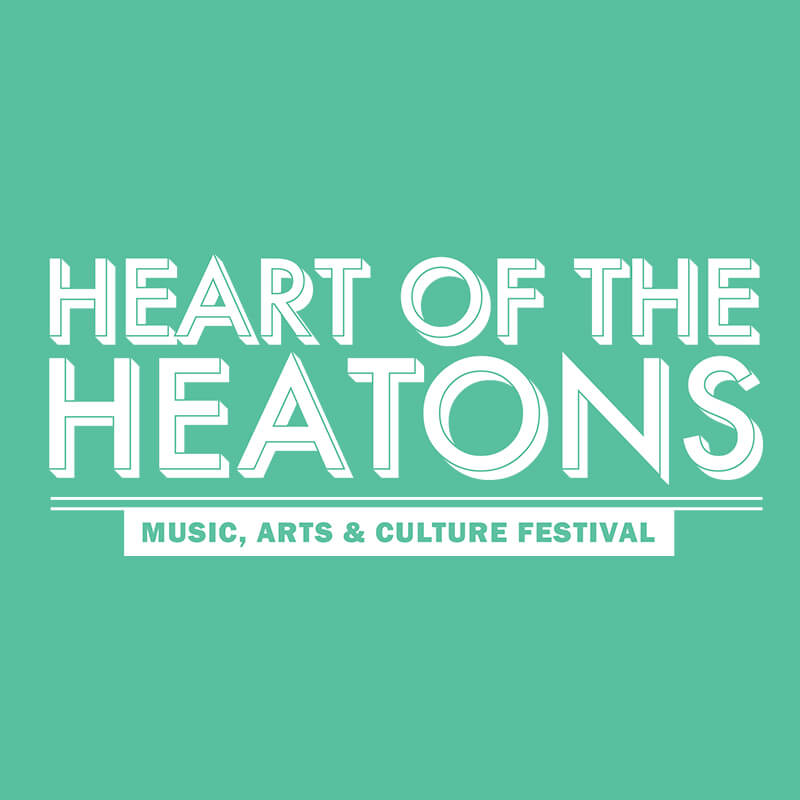 If you have a venue in the Heatons and you'd like to be involved in the Heart Of The Heatons festival 2019, running from Friday 4th – Sunday 13th October 2019, then we want to hear from you!
We have a number of amazing events that need a home during the festival week so please get in touch!
The Heart Of The Heatons festival is a 10 day community festival built from a curated programme of existing activities and special one off events.  There's a host of different things for the whole community to enjoy, from live theatre, poetry slams, photography exhibitions, live music, silent discos, yoga, Tai Chi, choir rehearsals and performances, bike rides, and many more exciting things to be announced soon!
We can't do this without your venue, so get in touch now!  melandsuze@fountainmay.com