Mrs Frisbee's All Naturals is an award-winning natural skincare company based in Heaton Chapel, selling their own brand of natural and organic aromatherapy bath, body and skincare products. Founded in November 2011, it is a family business, with all their products being formulated and handmade by owner Julie Frisbee.
As an aromatherapist and holistic therapist with over 20 years' experience, I personally formulate and make all the products. I choose the raw ingredients and pure essential oils for their therapeutic capabilities and unique skincare properties, whether it be to soothe and calm irritated skin, rejuvenate dull looking dehydrated skin, or for their anti-ageing properties.
Our products are sold through our online store,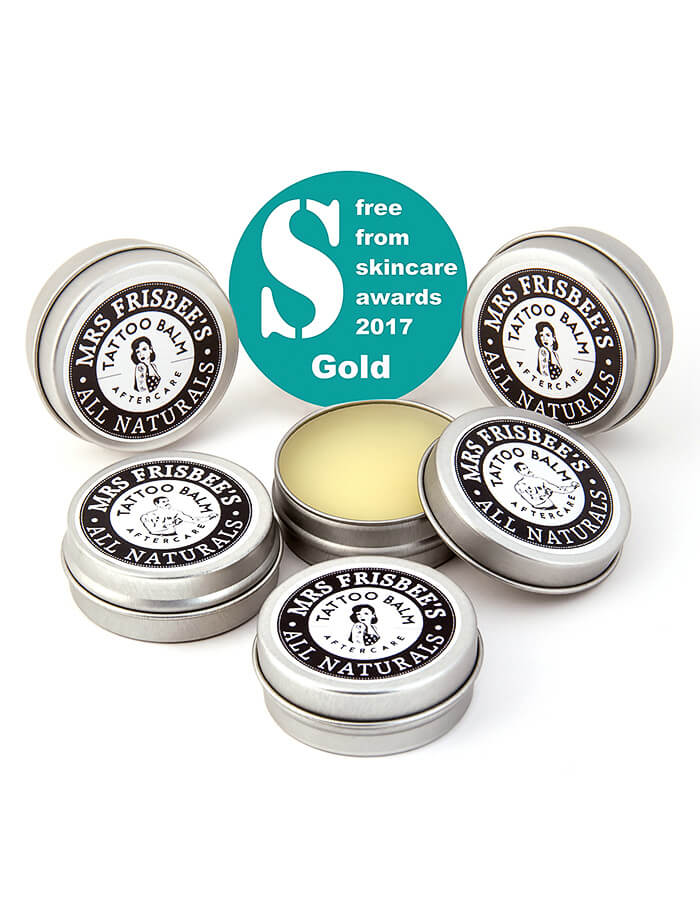 www.mrsfrisbeesallnaturals.co.uk. Delivery is free
for all our customers based in the Four Heatons.
We offer a bespoke service and fragrance-free products, as well as a private label service for our trade customers. We supply aestheticians, beauty salons, physiotherapists, massage therapists and a local college. Our private label products are sold by several London-based skincare companies.
We plan is to sell our products through independent retail outlets, salons, lifestyle and health shops. If anyone is interested in stocking our products, drop me an email at julie@mrsfrisbeesallnaturals.co.uk
Awards and Press Coverage: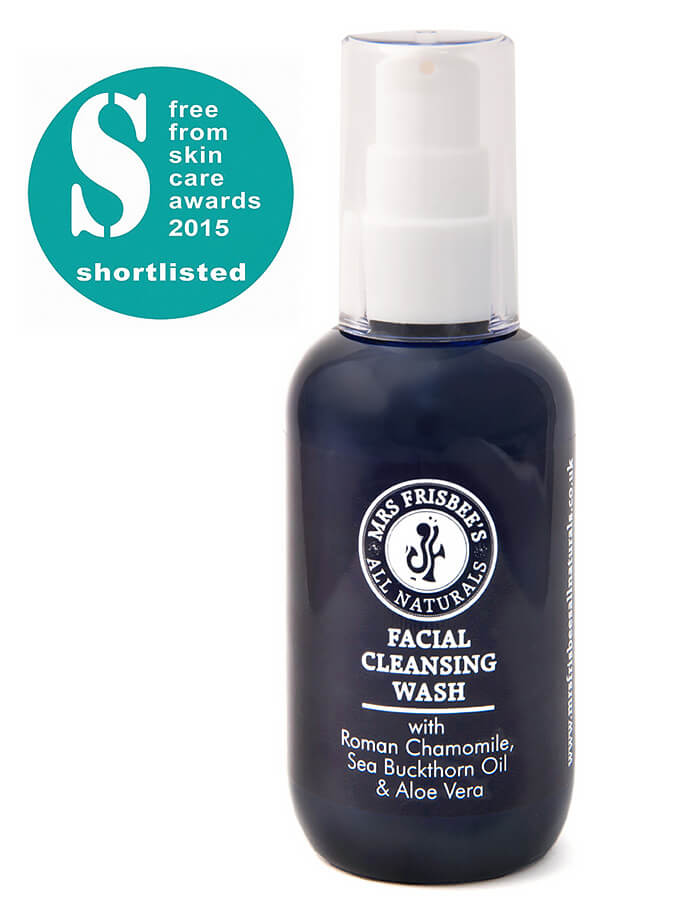 Gold Award –
FreeFrom Skincare Awards 2017
(Tattoo Aftercare Balm)
Finalist –
Enterprise Vision Awards 2017
(Retailer of the Year)
Shortlisted –
FreeFrom Skincare Awards 2016
(Relaxing Organic Hand & Body Lotion)
Shortlisted –
FreeFrom Skincare Awards 2015
(Facial Cleansing Wash)
Finalist –
Stockport Business Awards 2015
(Independent Retailer of the Year)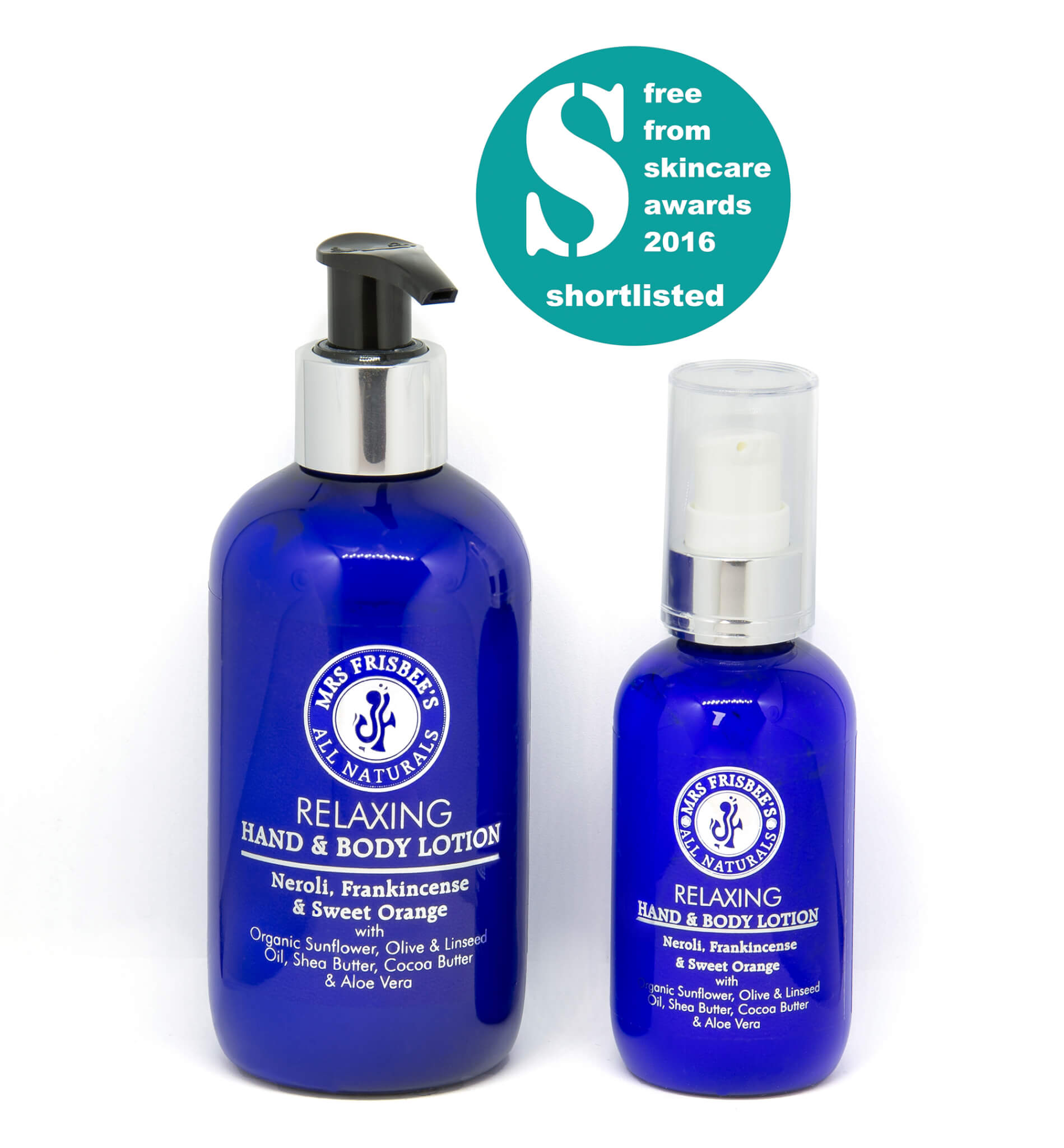 We have featured in both the national and local press, including:
The Daily Mail
The Daily Express
Best Magazine
Vegan Life Magazine
Stockport Times
Enterprise (Greater Manchester Business Week Magazine)
Stockport Express
Manchester Evening News
Moor Magazine
For more information, please contact:
Julie Frisbee
Director/Skincare formulator
Tel. 0161 431 5297
julie@mrsfrisbeesallnaturals.co.uk
Mrs Frisbee's All Naturals
www.mrsfrisbeesallnaturals.co.uk
Four Heatons Traders Association
Making the Heatons a better place to live, work and prosper