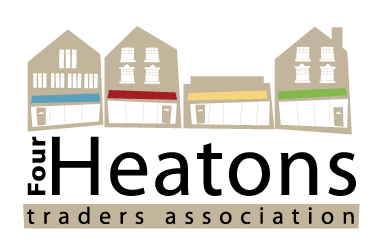 Welcome to the Four Heatons Traders Association
Making the Heatons a better place to live, work and prosper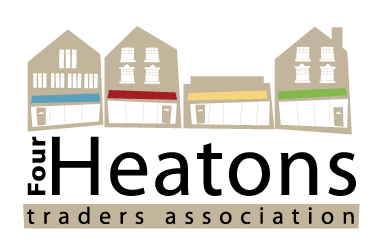 Welcome to The Four Heatons Traders Association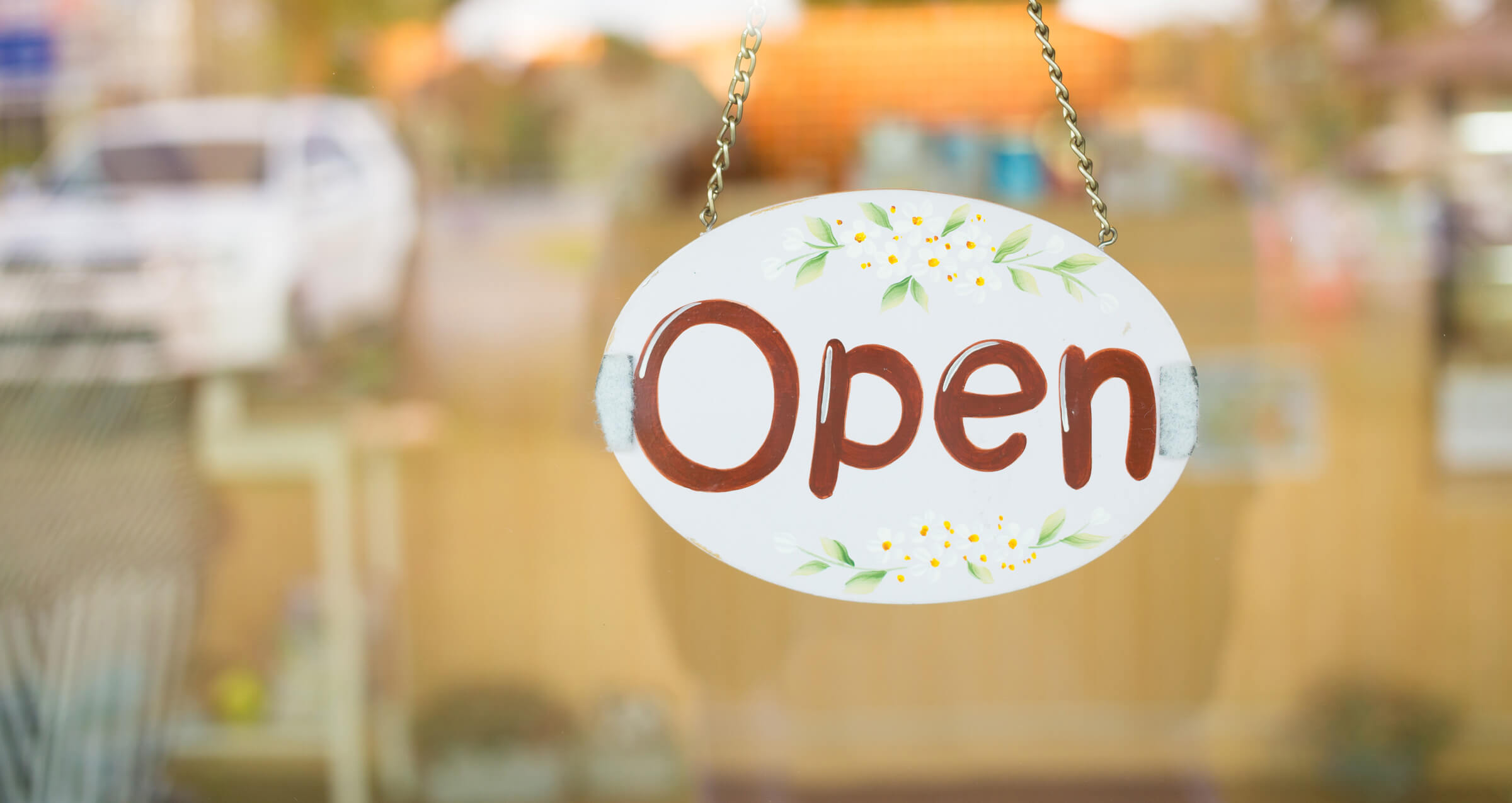 Our Mission
To make the Heatons a better place to Live, Work and Prosper
Latest News
Updates from the members of the 4HTA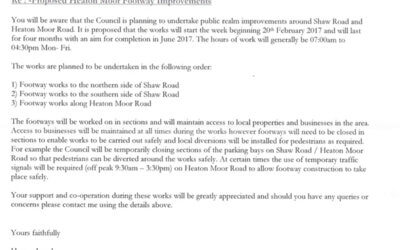 Stockport MBC has now confirmed a start date of w/c 20th Feb on site for Heaton Moor Street Improvements.
read more
Next Monthly Members' Meeting
Thursday 16th February 6pm. Venue: The Fitzgerald (Bar above Tusk)
Job Vacancies
in the Heatons. Coming Soon!
Exclusive Offers
Join the 4HTA and get exclusive offers from your fellow members.
Become a member
Are you a business based in SK4? Then you are eligible to join the 4HTA. Become a member and join the passionate team making a massive difference to our thriving local community. JOIN US!
Our Mission
To make the Heatons a better place to Live, Work and Prosper