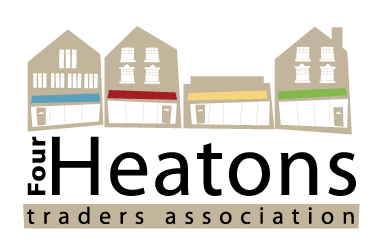 Welcome to the Four Heatons Traders Association
Making the Heatons a better place to live, work and prosper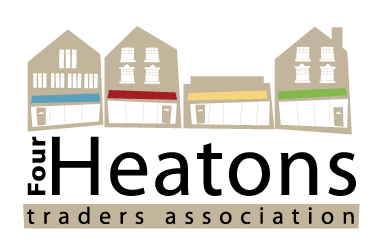 Welcome to The Four Heatons Traders Association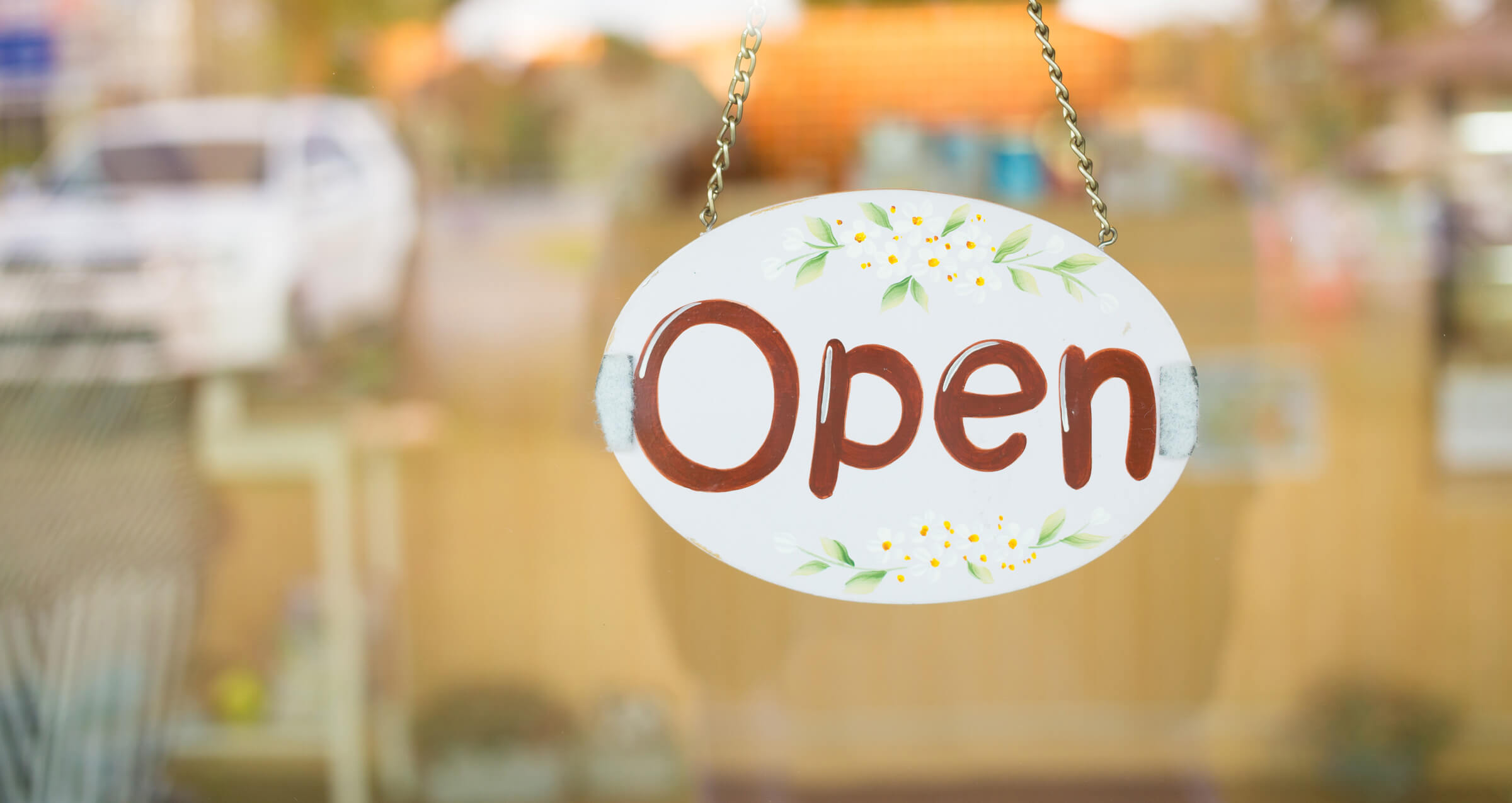 Our Mission
To make the Heatons a better place to Live, Work and Prosper
Latest News
Updates from the members of the 4HTA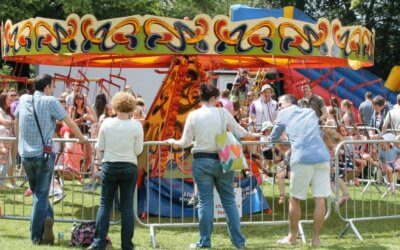 The Four Heatons Traders Association and its members have for the past eight years put on the annual Summer and Christmas Festivals. But we at the 4HTA have become a victim of our own success and we need your help.
read more
Next Monthly Members' Meeting
Thurs 20th July at 6pm Venue: Please check our Facebook Page for details of the venue.
Provisional Future Meeting Dates - click to view
Aug – Tues 15th @9.30am
Sept – Weds 20th @6pm
Oct – Thurs 19th @6pm
Nov – Tues 21st @6pm
Dec – Weds 20th @6pm
Jan – Thurs 18th @9.30am
Feb – Tues 20th @6pm
Mar – Weds 21st @9.30am
Apr – Thus 19th @6pm
Job Vacancies
in the Heatons. Coming Soon!
Exclusive Offers
Join the 4HTA and get exclusive offers from your fellow members.
Become a member
Are you a business based in SK4? Then you are eligible to join the 4HTA. Become a member and join the passionate team making a massive difference to our thriving local community.
JOIN US!
Our Mission
To make the Heatons a better place to Live, Work and Prosper