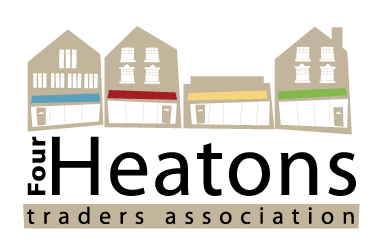 Welcome to the Four Heatons Traders Association
Making the Heatons a better place to live, work and prosper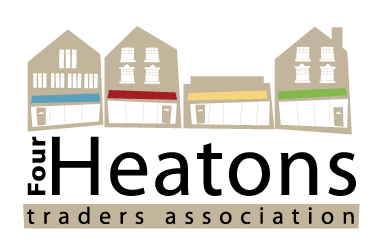 Welcome to The Four Heatons Traders Association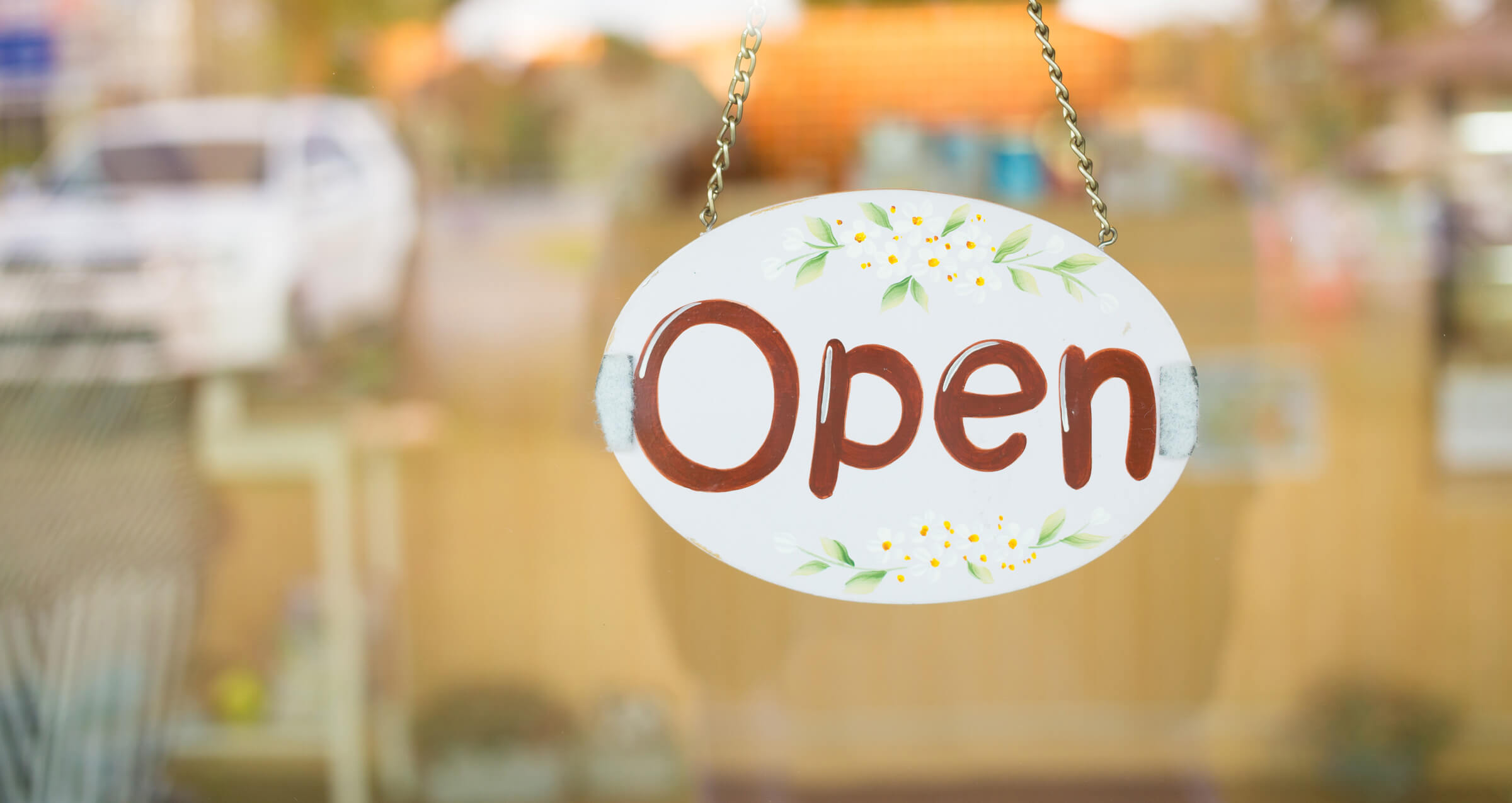 Our Mission
To make the Heatons a better place to Live, Work and Prosper
Latest News
Updates from the members of the 4HTA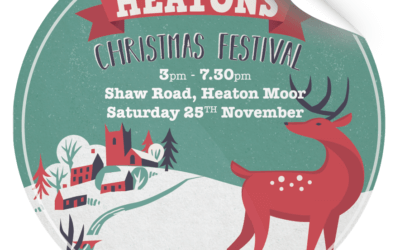 On Saturday 25th November, from 3pm to 7.30pm, Shaw Road in Heaton Moor will come alive to the festive sounds of Christmas once again. This year the 4HTA (Four Heatons Traders Association) has teamed up with Rotary Lamplighters, Heaton Moor Markets and Fountain May to...
read more
Next Monthly Members' Meeting
Thursday 30th November at 6pm – NOTE THIS HAS CHANGED FROM THE PREVIOUSLY ADVERTISED DATE Venue: Nettl.com, 135 Heaton Moor Road.
Provisional Future Meeting Dates - click to view
Nov – Thurs 30st @6pm
Dec – No meeting in December
Jan – Thurs 18th @9.30am
Feb – Tues 20th @6pm
Mar – Weds 21st @9.30am
Apr – Thus 19th @6pm
Job Vacancies
in the Heatons. Coming Soon!
Exclusive Offers
Join the 4HTA and get exclusive offers from your fellow members.
Become a member
Are you a business based in SK4? Then you are eligible to join the 4HTA. Become a member and join the passionate team making a massive difference to our thriving local community.
Our Mission
To make the Heatons a better place to Live, Work and Prosper