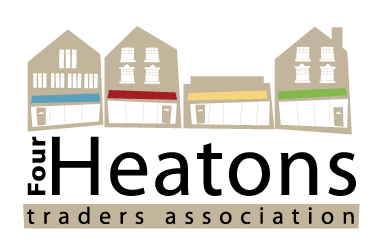 Welcome to the Four Heatons Traders Association
Making the Heatons a better place to live, work and prosper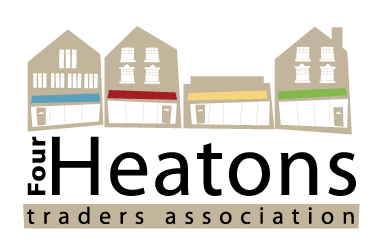 Welcome to The Four Heatons Traders Association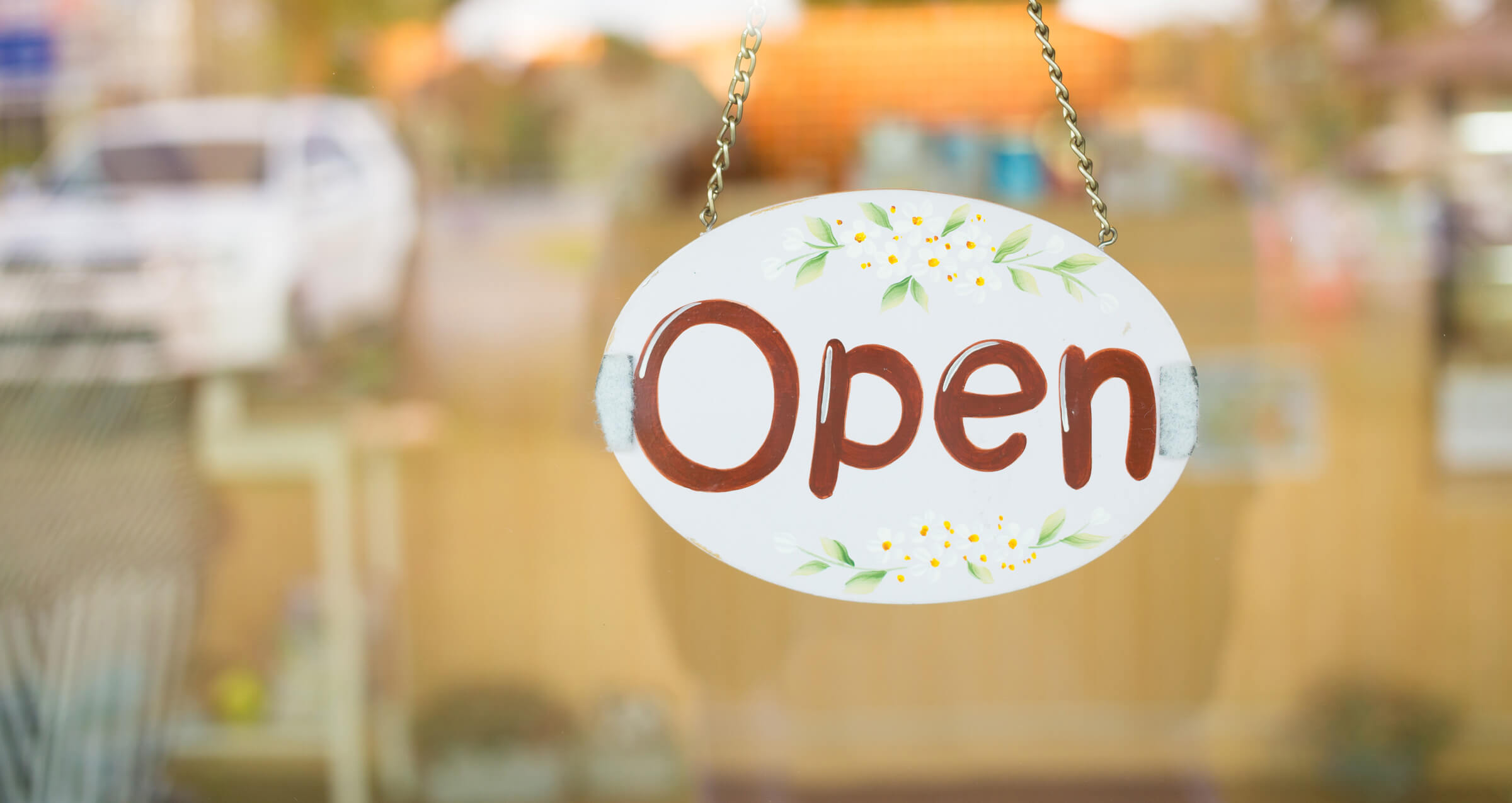 Our Mission
To make the Heatons a better place to Live, Work and Prosper
Latest News
Updates from the members of the 4HTA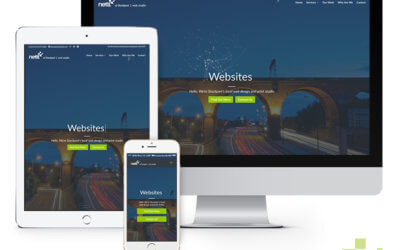 Heaton Moor based Nettl.com, who have been building websites for clients for over a year have finally launched a website for their own business. www.nettlofstockport.com
read more
Next Monthly Members' Meeting - THE SUMMER SOCIAL!
Friday 18th August at 8pm Venue: Time & Place Bar, Shaw Road. It's the Summer Social! Band, discounted bar for members & networking!
Provisional Future Meeting Dates - click to view
Sept – Weds 20th @6pm
Oct – Thurs 19th @6pm
Nov – Tues 21st @6pm
Dec – Weds 20th @6pm
Jan – Thurs 18th @9.30am
Feb – Tues 20th @6pm
Mar – Weds 21st @9.30am
Apr – Thus 19th @6pm
Job Vacancies
in the Heatons. Coming Soon!
Exclusive Offers
Join the 4HTA and get exclusive offers from your fellow members.
Become a member
Are you a business based in SK4? Then you are eligible to join the 4HTA. Become a member and join the passionate team making a massive difference to our thriving local community.
JOIN US!
Our Mission
To make the Heatons a better place to Live, Work and Prosper