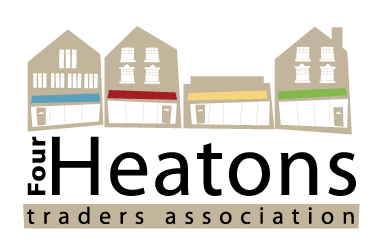 Welcome to the Four Heatons Traders Association
Making the Heatons a better place to live, work and prosper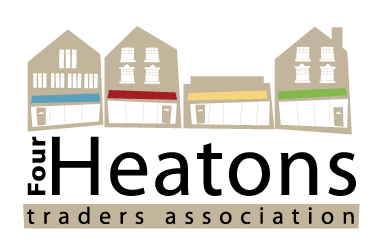 Welcome to The Four Heatons Traders Association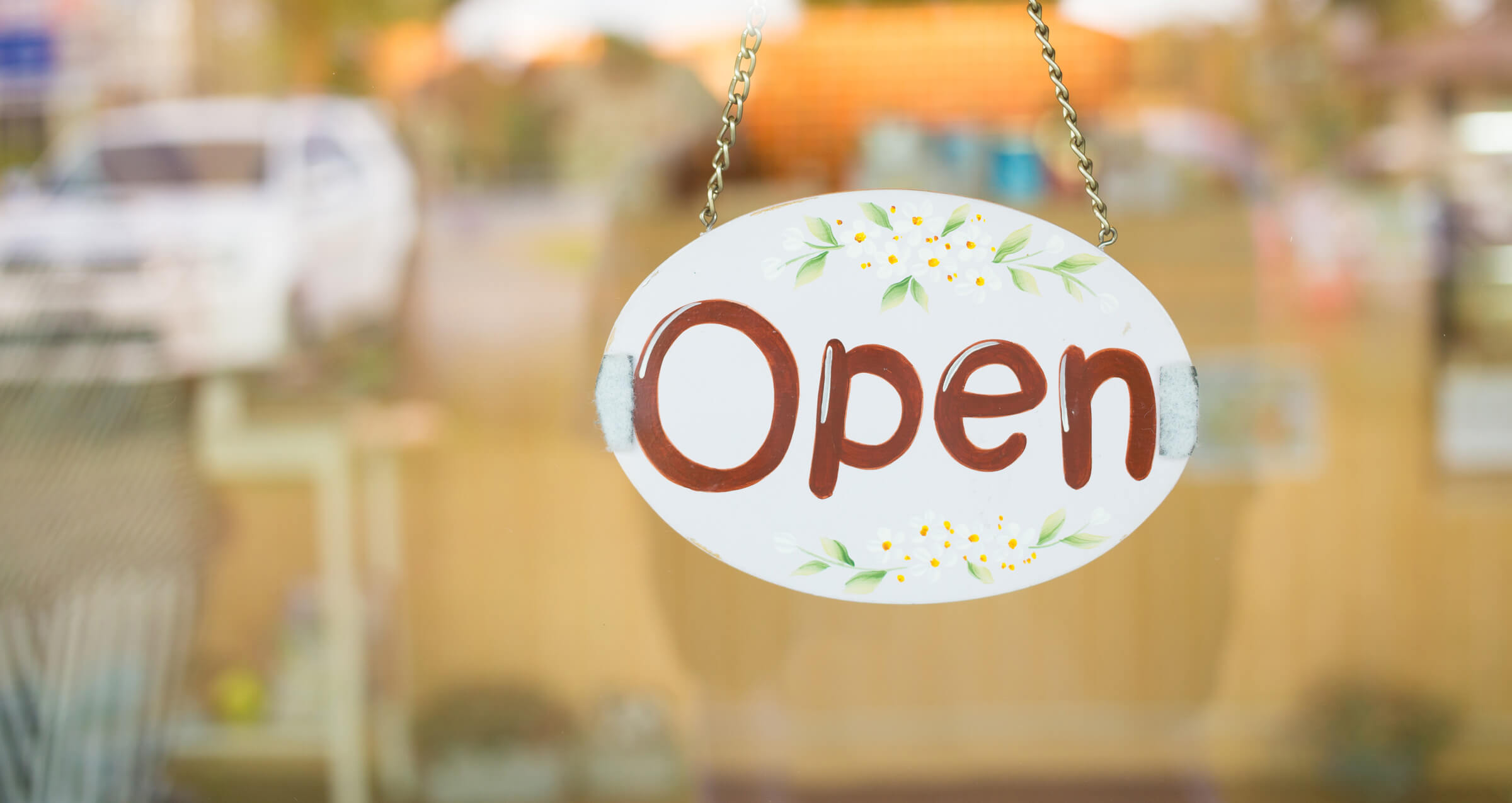 Our Mission
To make the Heatons a better place to Live, Work and Prosper
Latest News
Updates from the members of the 4HTA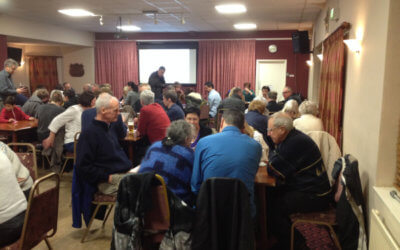 Fundraising quiz at West Heaton Bowling, Tennis & Squash Club in aid of Stockport Samaritans which is based in Heaton Moor.
read more
Next Monthly Members' Meeting
Tuesday 20th February at 6.00pm – Venue: Frog & Railway, Didsbury Road, Heaton Mersey, Stockport. SK4 3BS
Provisional Future Meeting Dates - click to view
Feb – Tues 20th @6pm
Mar – Weds 21st @9.30am
Apr – Thus 19th @6pm
Job Vacancies
in the Heatons. Coming Soon!
Exclusive Offers
Join the 4HTA and get exclusive offers from your fellow members.
Become a member
Are you a business based in SK4? Then you are eligible to join the 4HTA. Become a member and join the passionate team making a massive difference to our thriving local community.
Our Mission
To make the Heatons a better place to Live, Work and Prosper