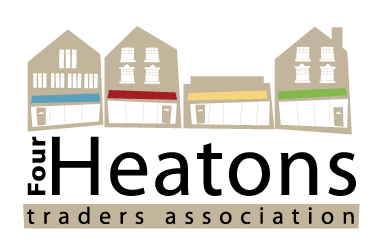 Welcome to the Four Heatons Traders Association
Making the Heatons a better place to live, work and prosper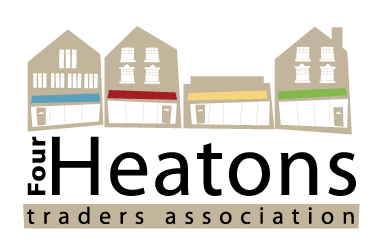 Welcome to The Four Heatons Traders Association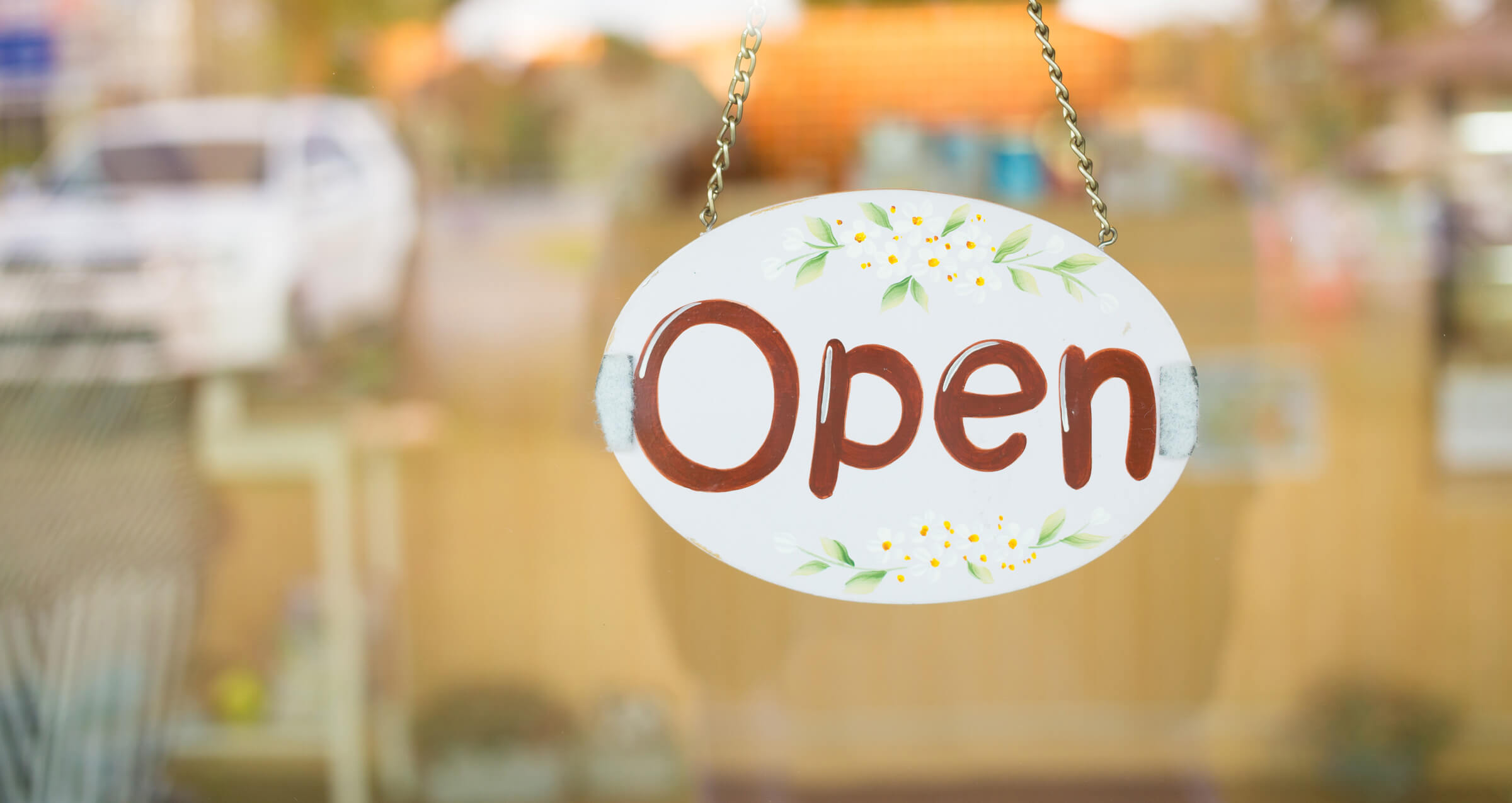 Our Mission
To make the Heatons a better place to Live, Work and Prosper
Latest News
Updates from the members of the 4HTA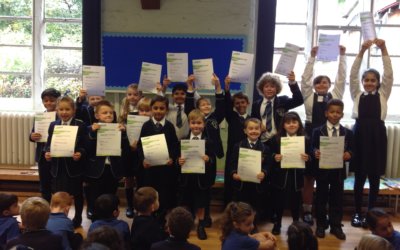 Pupils at Heatons based Stella Maris Independent Primary School were celebrating fantastic results in their recent speech exams with a 100% pass rate and over 90% of the pupils passing with merit or distinction. The exams are run by the London Academy of Music and...
read more
Next Monthly Members' Meeting
Tuesday 15th November 6pm. Venue: TBC
Job Vacancies
in the Heatons. Coming Soon!
Exclusive Offers
Join the 4HTA and get exclusive offers from your fellow members.
Become a member
Are you a business based in SK4? Then you are eligible to join the 4HTA. Become a member and join the passionate team making a massive difference to our thriving local community.
JOIN US!
Our Mission
To make the Heatons a better place to Live, Work and Prosper